Short read: Medical Paddington Past & Present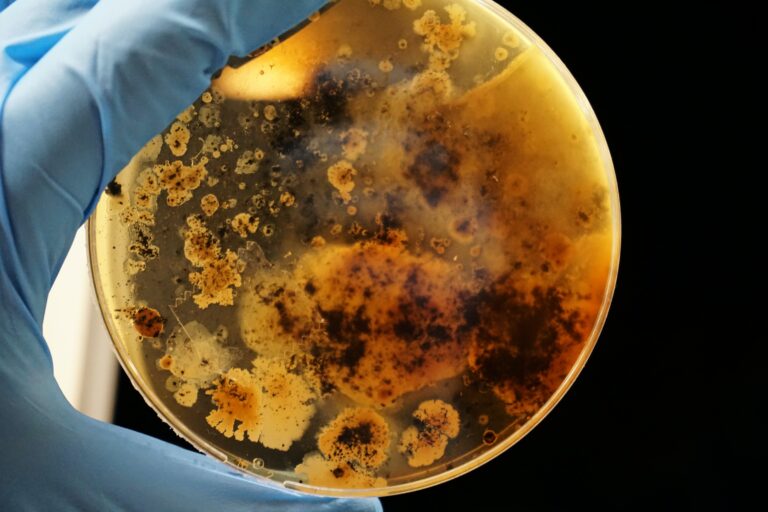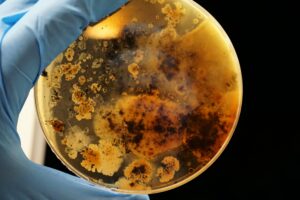 Long read: All changed. Changed utterly. I'm not talking about how Paddington has changed. I'm talking about how something that happened in Paddington changed the world. And how. It's no exaggeration to say the three most important "moments" in the 20th century took place in London. And one of those "moments" happened at St. Mary's Paddington. (To find out about the other two you need to go on Brian's Literary London walk and my [David's] Old Westminster walk.) Which is by way of saying, Medical Paddington means St. Mary's Hospital. And St. Mary's Hospital – think of a cinematic tracking shot here – means Sir Alexander Fleming… and some mould in a Petrie dish… leading to… Penicillin. And it's shiver up the spine stuff to hear how fine the thread was that the discovery hung by. Had to do – sharp intake of breath is called for here – with Fleming's being a good shot. Had he not been… well, it doesn't bear thinking about. But he was. The dish was left out. He noticed the mould… and, well, hello Penicillin. And a Nobel prize in 1945 for Sir Alexander. And a quick zoom out to the world all changed, changed utterly. It's good heady stuff. And of course there's a lot more.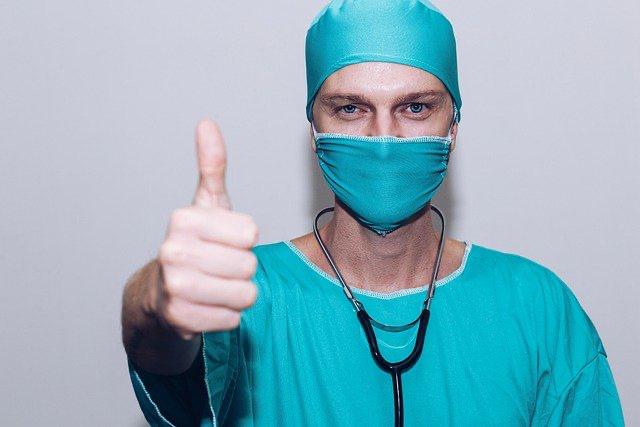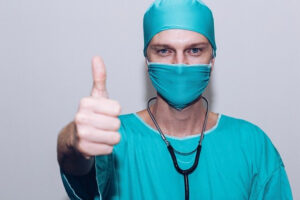 And it's not all "making the rounds," though there's plenty of that – especially since this walk is guided by Dr Barry, a Public Health Physician. In short, we'll also be tuning into some of Paddington's other very special frequencies. Take a break from the hospital – just as the medicos do. Just as Alexander Fleming did. Take a break for a turn to one of the wonders of the Victorian age – Isambard Kingdom Brunel's 1851 Paddington station. And for a 21st-century counterpoint there's the stunning new Paddington waterside complex.

POX & PENICILLIN – THE PRACTICALS
The Pox & Penicillin walk takes place at xxxxm on Sxxxx. Meet Doctor Barry just outside the exit of Lancaster GateTube.

LONDON WALKS REVIEWS
"London Walks puts you into the hands of an expert on the particular area and topic of a tour…"  The New York Times
"by far the most impressive series of walks that I have ever encountered are those offered by London Walks" Travel & Enjoy
"award-winning London Walks are unrivalled for quality and range"  American in Britain Magazine

LONDON WALKS PRIVATE WALKS
If you can't make one of the regularly scheduled, just-turn-up, public Pox & Penicillin walks do think about booking one as a private tour. If you go private you can have the Pox & Penicillin walk – or any other London Walk – on a day and at a time that suits your convenience. We'll tailor it to your requirements. And – always with private London Walks and tours – we go to great lengths to make sure the guide-walker(s) "fit" is well-nigh perfect. Ring Fiona or Noel or Mary on 020 7624 3978 or email us at [email protected] and we'll set it up and make it happen for you. A private London Walk – they're good value for an individual or couple and sensational value for a group – makes an ideal group or educational or birthday party or office (team-building) or club outing.
GIVE THE GIFT OF LONDON WALKS
A private London Walk makes a very special (and unusual) gift – be it a birthday or anniversary or Christmas present or whatever. Merchandise schmerchandise (gift wrapped or not) – but giving someone an experience, now that's special. Memories make us rich.
LONDON WALKS – STREETS AHEAD!