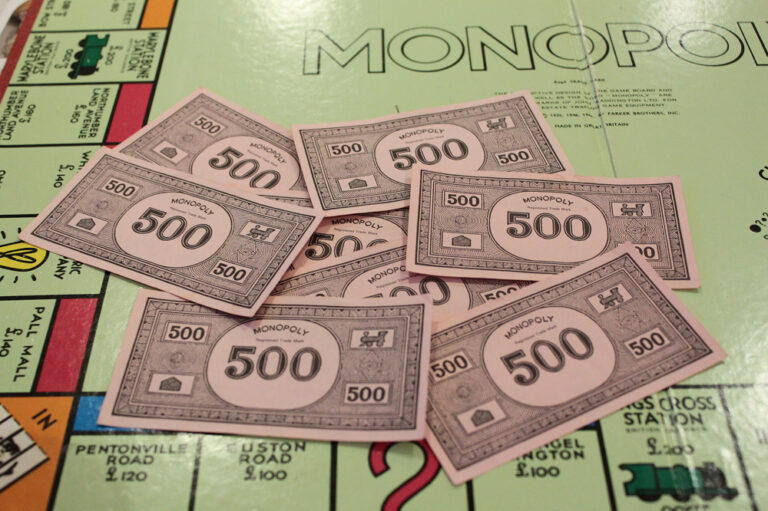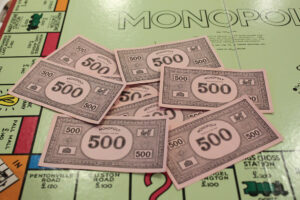 This virtual walk with Chris is the start of a four walk mini series. It can be taken alone or as part of the series.
During the series we will look at the history of the stops on the board. A walk around the Monopoly board provides a fascinating glimpse of London and how it has evolved. Jack the Ripper and Whitechapel, the Bow Street Runners, the Inns of Court on the Strand and the lost mansions of Park Lane. The Monopoly board provides a wonderful tapestry of London through the ages.
Take one tour or the entire series, pick your favourite Monopoly streets or collect the complete set.
We will begin our four part Monopoly Board adventure in the Old Kent Road and venture along the bottom of the board to Pentonville Road.