Step into the shadows of Westminster and discover covert locations where spies, assassins and duplicitous double agents plied their trade. Visiting the smartest corners of London, we peer into a murky world marked by treason and treachery, betrayal and murder.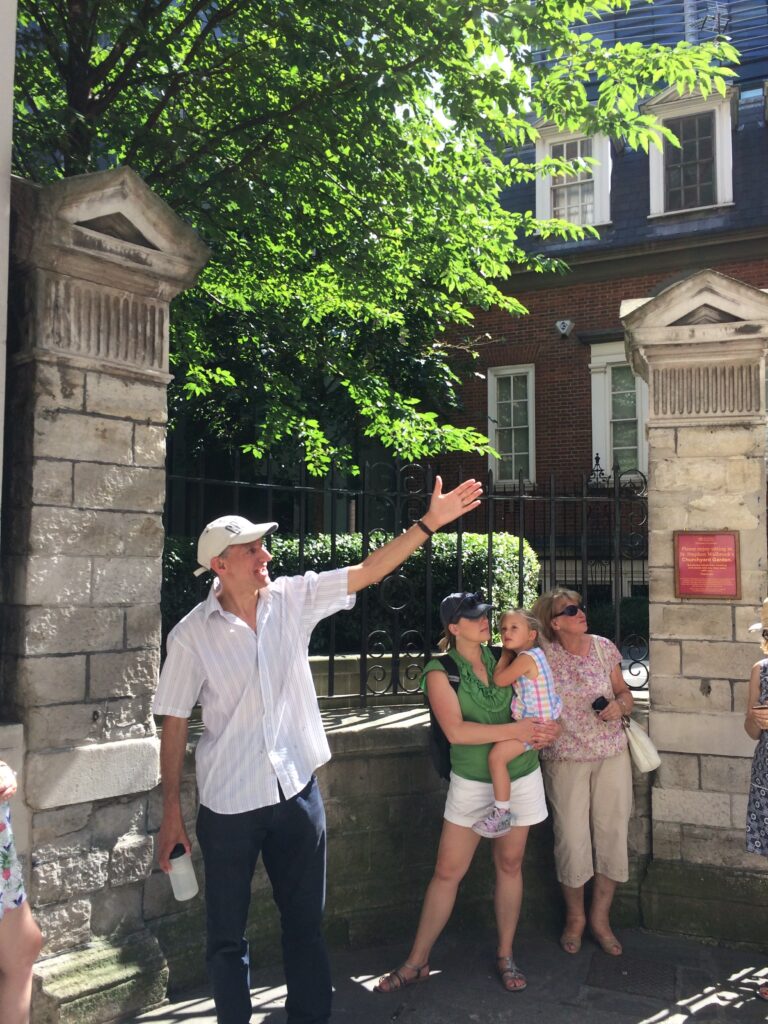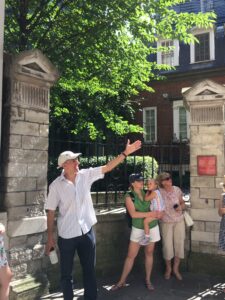 From the wartime HQ of Britain's Secret Intelligence Service (SIS) to the exceptionally discreet apartment of C, ('M 'in the Bond films), we walk in the footsteps of officers and agents who shaped history. Some of them managed Enigma – WWII's greatest secret; others deviously created the biggest deception operation of the war.
AND WHILE WE'RE AT IT, MEET YOUR GUIDE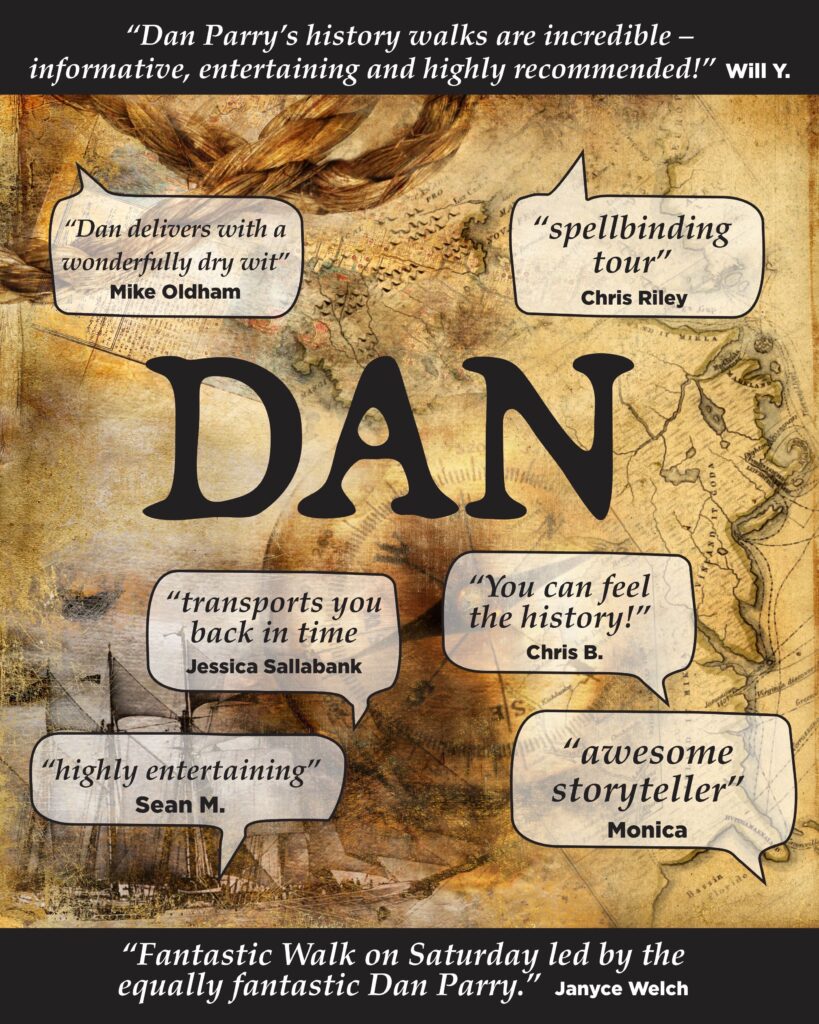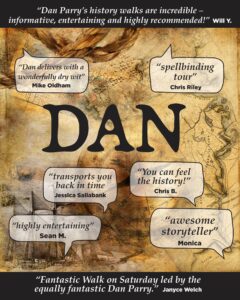 MORE ON THE WALK…
Some planned covert Cold War actions, a few gave away information on all of the above and one or two recently revealed GCHQ's modern-day London secrets. Visiting shadowy locations that are rarely visited, we pass Ian Fleming's wartime office, the glamorous house once used by SIS as a recruitment centre and the beautiful garden that witnessed an ugly assassination. Guided by Dan Parry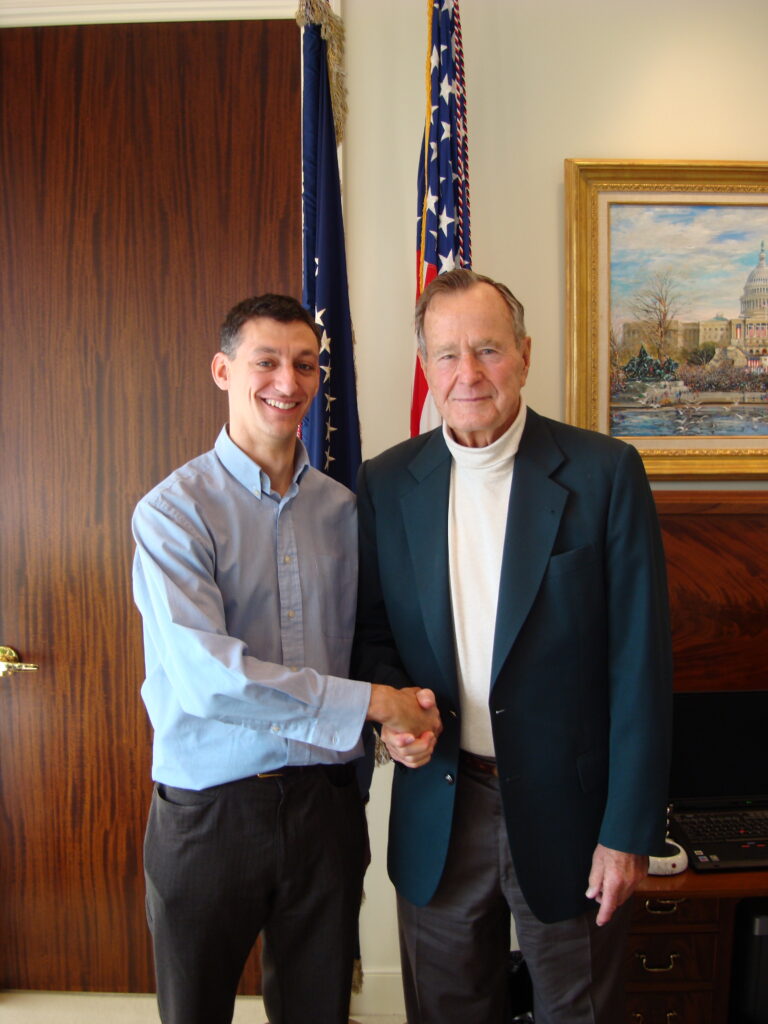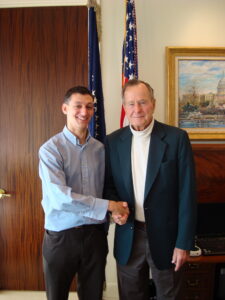 "For decades to come the spy world will continue to be the collective couch where the subconscious of each nation is confessed." – John le Carre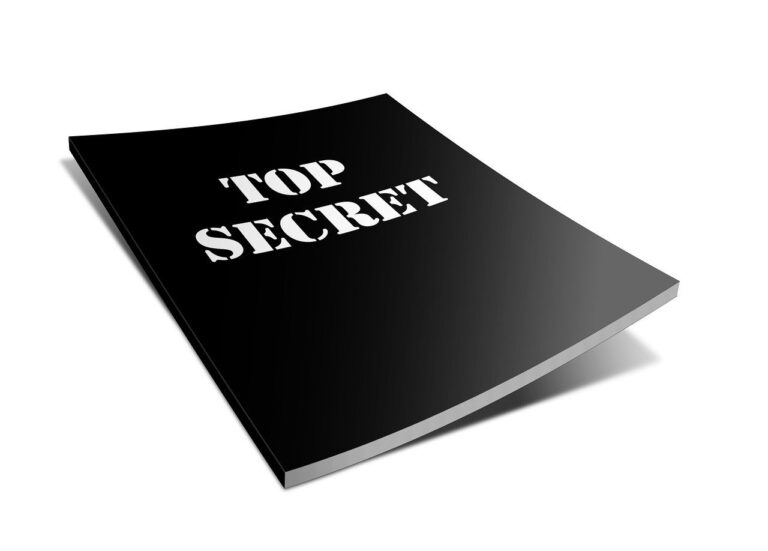 Want to find out more about wonderful Westminster? Check out our other Westminster tours.