From medicinal herbal enclaves to urban pocket parks via impressive botanic gardens fit for royalty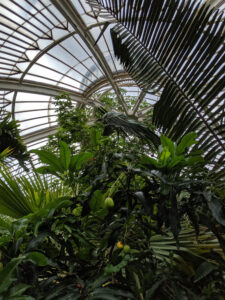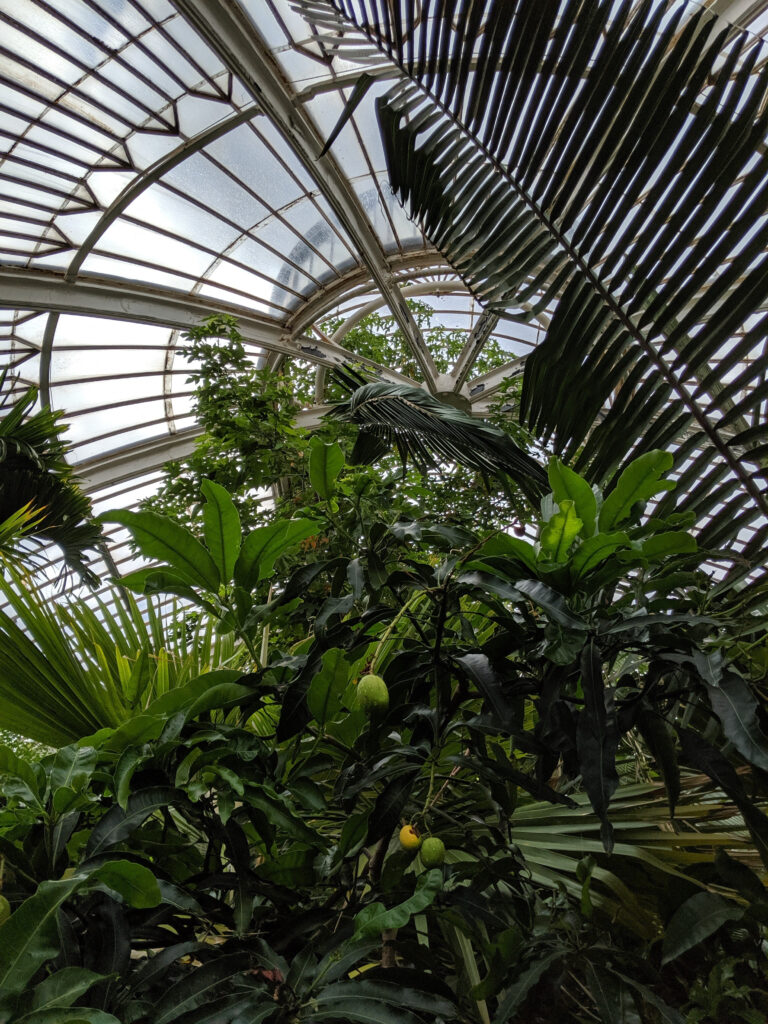 Gardens were originally created to grow herbs and medicinal plants. A source of food and healing they were important as the science of plants evolved. Later becoming places of entertainment and wonder our gardens evolved as knowledge blossomed.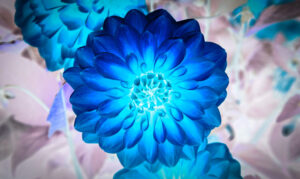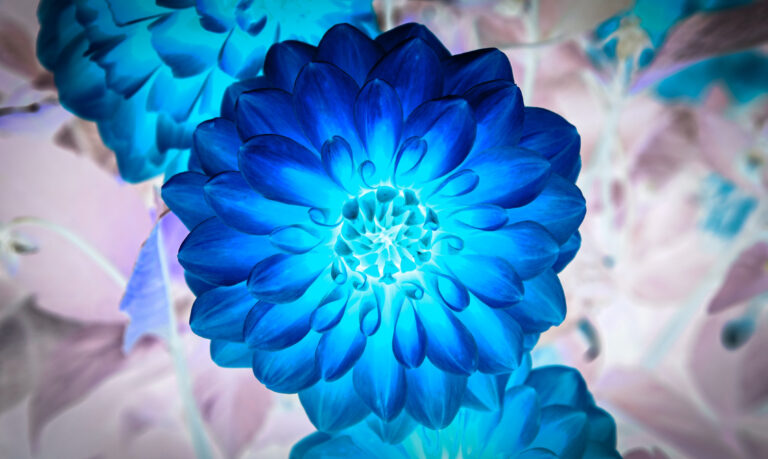 Oh Adam was a gardener, and God who made him sees,                                                                                                               That half a proper gardener's work is done upon his knees."   Rudyard Kipling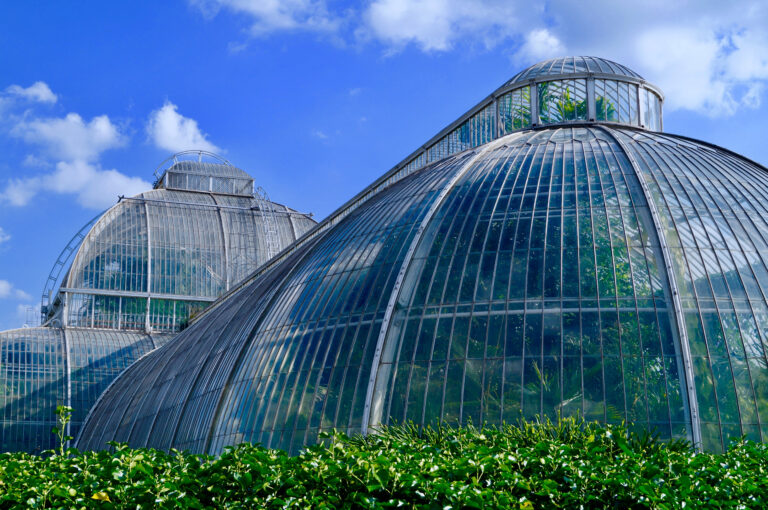 Gardens were a fascination for royalty and the wealthy. We look not only at the foundation of some of our best-loved London gardens but also the characters who were involved in their evolution. In the modern world, London's gardens are important for the health of the city, for the urban environment and also for Londoners themselves.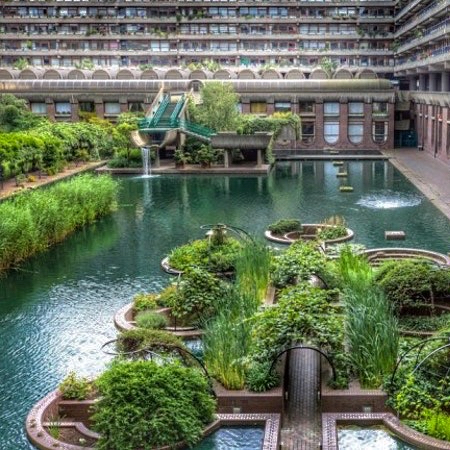 "Show me your garden and I will tell you what you are like."  Alfred Austin
From Chelsea to Kew to the City of London our tour will be historic, colourful and full of natural beauty.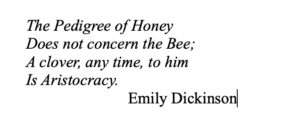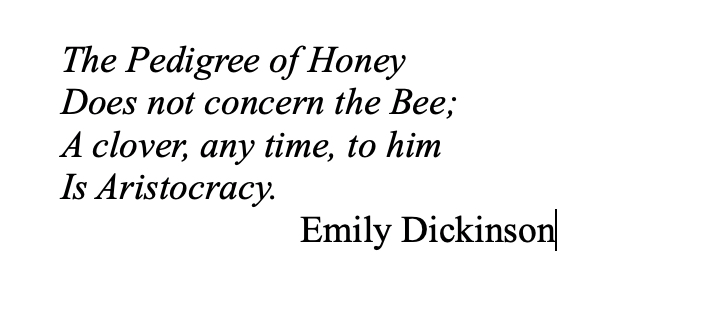 REVIEWS
For the record, they're all bang up to date (November 2020). Also for the record, Anna's always in the Winner's Circle when it comes to reviews – 100 percent ***** (five stars).
"This was the first virtual tour that I watched and I have to say it exceeded my expectations. If like me you thought that a virtual tour might be the poor relation of an 'on foot' tour, then think again! I discovered that a virtual tour enables you to cover more ground in a shorter space of time, see inside places you normally wouldn't be able to access, view stunning aerial drone footage, and hear interviews with experts who you wouldn't usually have access to.
It's a completely different experience and for anyone who doesn't have time, budget or isn't in the right location to do it 'on foot' (or in these strange days of social distancing) these tours are perfect. They're also a good 'preview' if you're planning a visit to London and want to decide what to see and where to go. Anna is a very knowledgable and experienced guide who draws you in with her storytelling, as she brings London's history, people and places to life."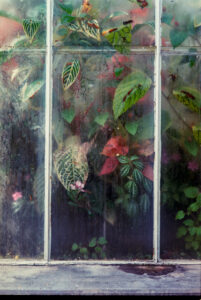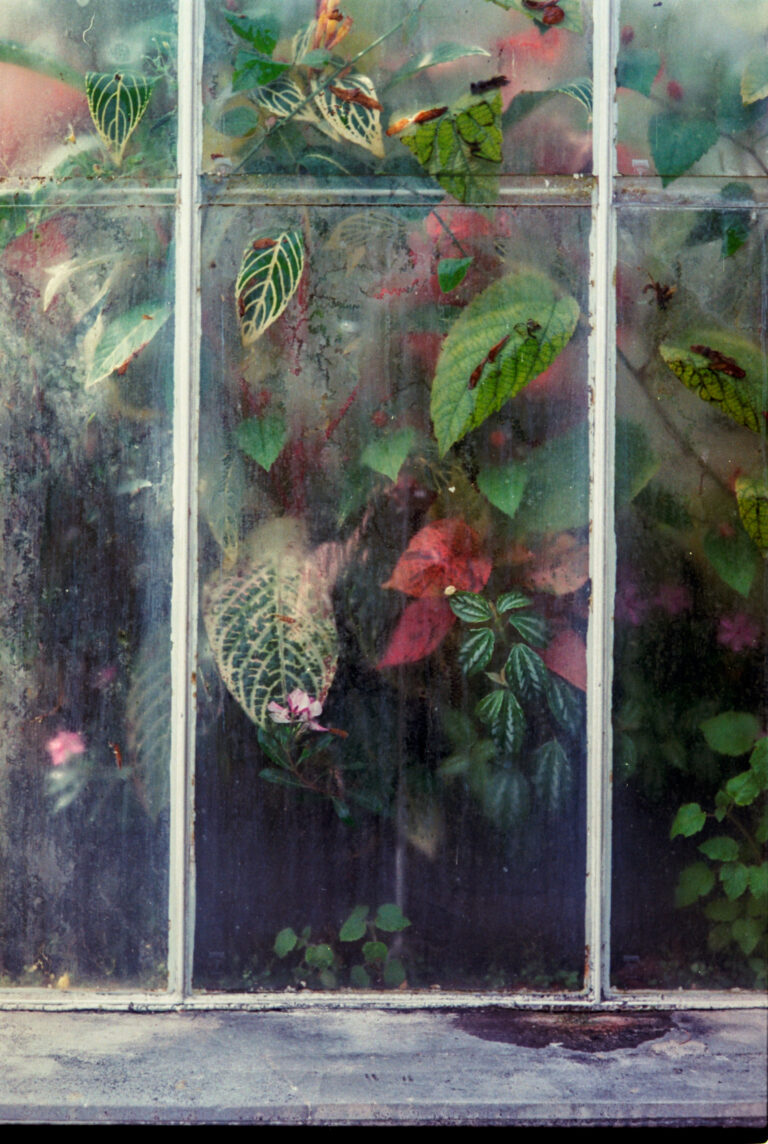 "…really impressed with the quality of information and the manner in which it was presented. Anna is informative and entertaining which is everything you want from a Local Guide."
"Loved the virtual tour, a wonderful way to enjoy London from afar from the comfort of home and a glass of wine. A chance to learn lots of little snippets about things I would normally "just walk past", with the virtual sneak peek inside, lots of interesting parts of the city…Anna has a delightful manner, lots of knowledge, and fun insider stories which you can't find in a guide book."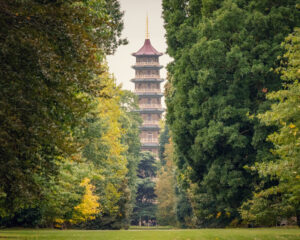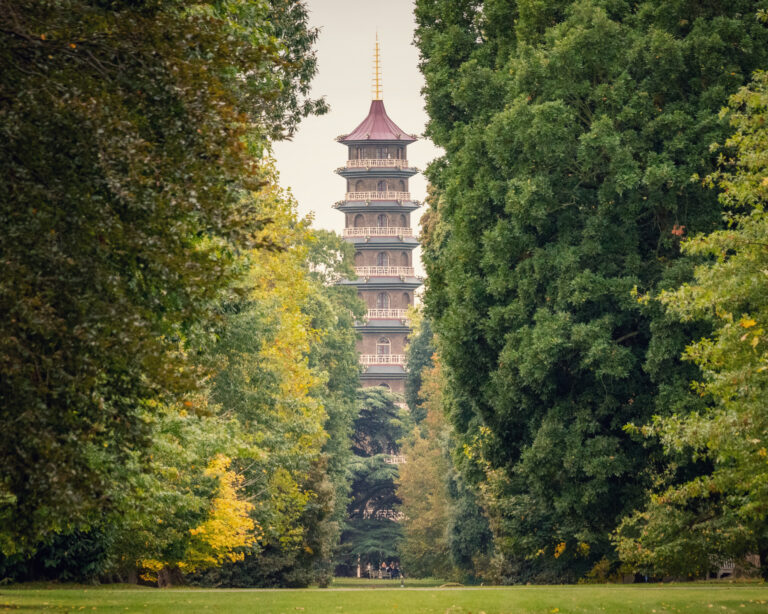 "Anna's excellent tour brought back many many memories for me…with no outside noises and no extraneous distractions, I learnt much more than I had expected. It was relaxing, engaging and a lovely way to spend my evening. Will certainly recommend this new leisurely pastime to my friends and family. Thank you."
"Thank you Anna, a Blue Badge guide with class."
"If class is the English pox, then gardens are the English passion."  Godfrey Smith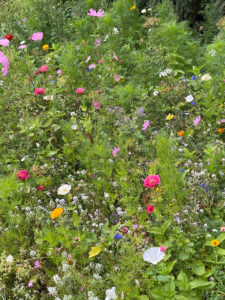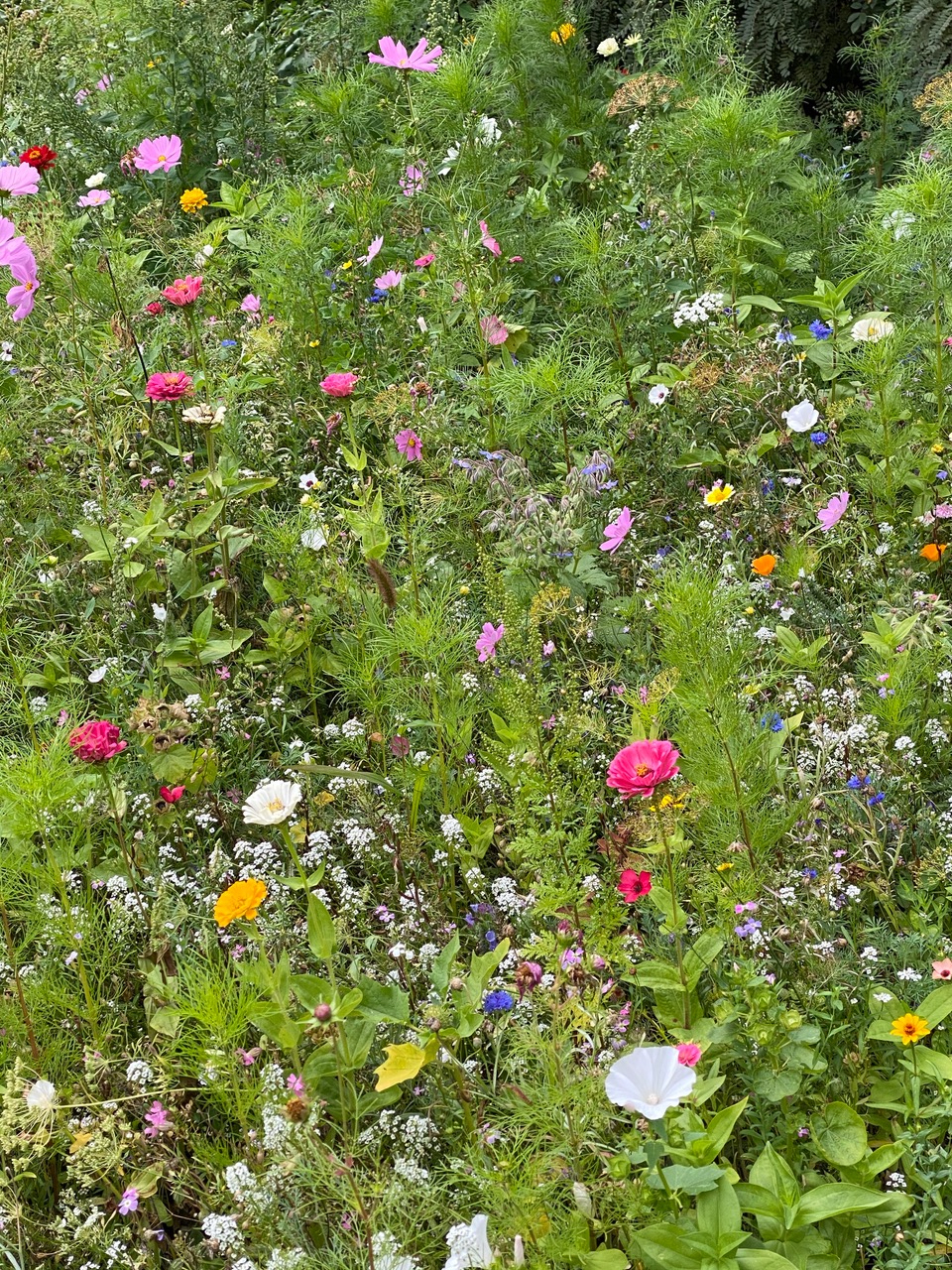 This tour will be conducted live online via Zoom. An invitation for you to join will be sent to you on the email provided.