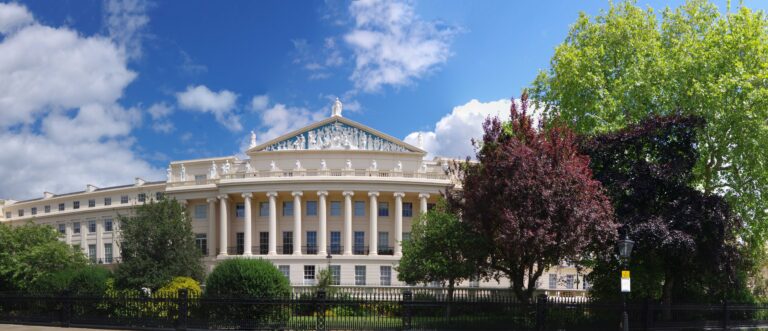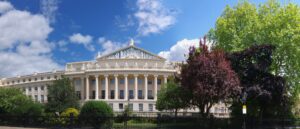 Join Westminster guide
Charlie Forman
to explore the West End of London that was laid out for us exactly 200 years ago by the architect John Nash. This virtual journey shows why he should really be called a 'master planner'. It reveals the city which the Prince Regent thought would 'eclipse Napoleon's Paris'.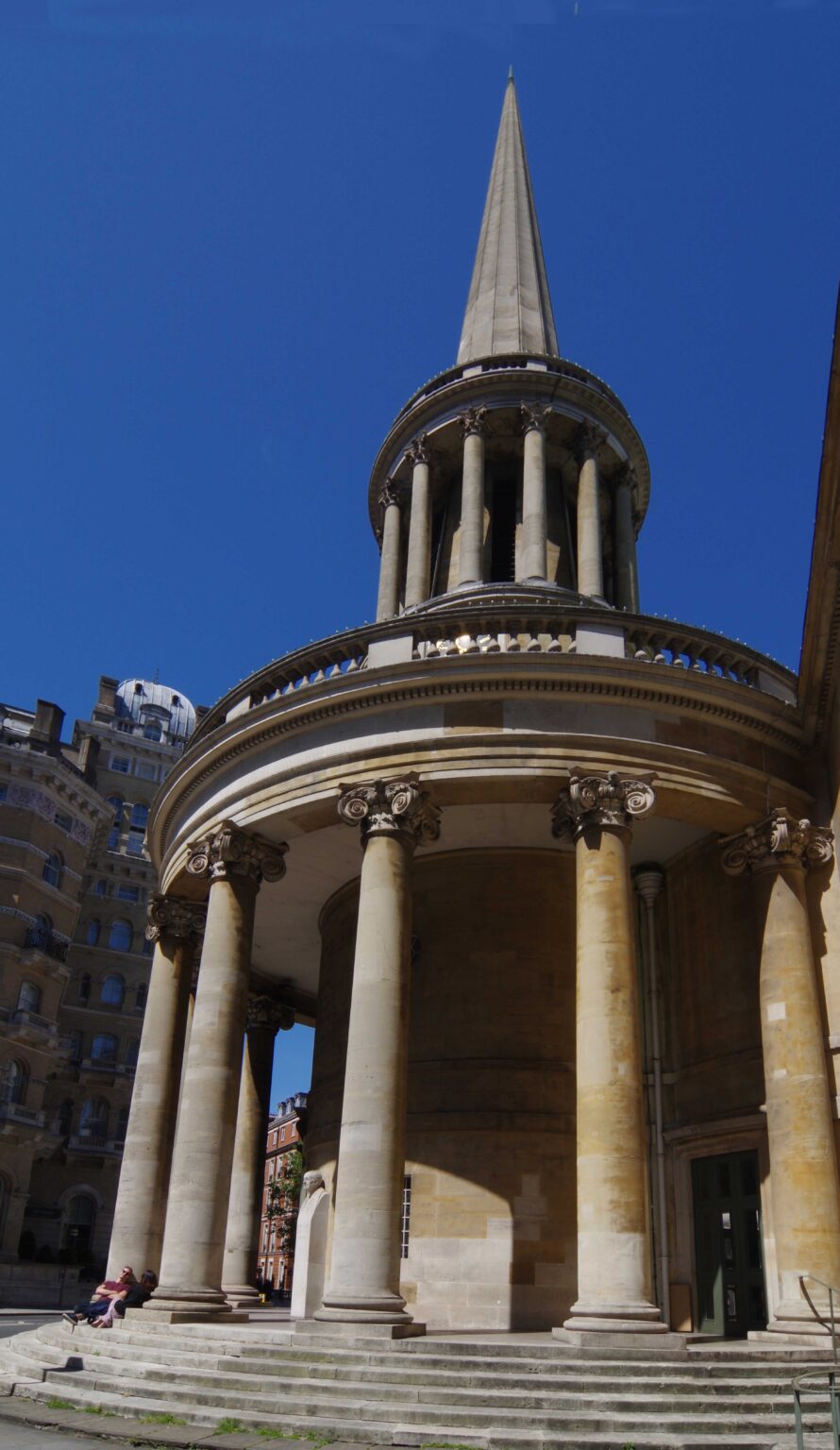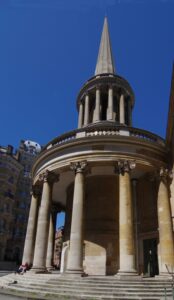 Zooming up its great processional way from St James's to Regent's Park we will enjoy Nash's great vistas and design ideas while understanding how his division of the 'nobility' from the 'trading part of the community' is still at work today. It didn't all go to plan. The king knocked down the centrepiece; he struggled to get the hay market out of the Haymarket, his most elegant shopping colonnade became a place to buy sex and it all ended badly at Buckingham Palace. Yet his astonishing legacy is deeper and more long-lasting than is recognised. To understand the way London works, this is essential viewing.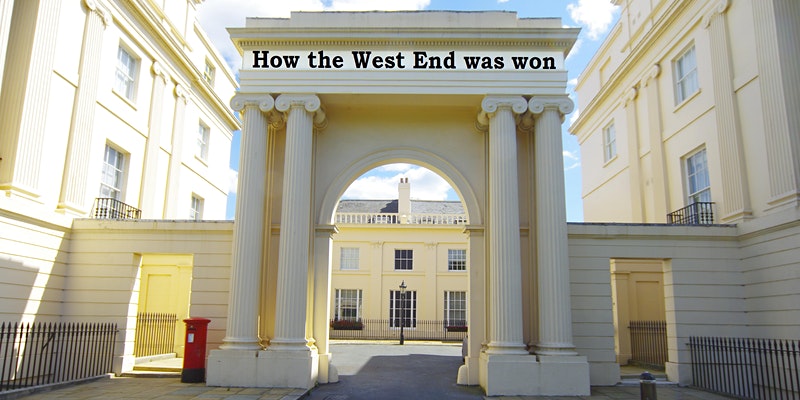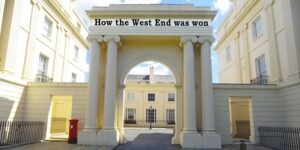 A virtual tour via Zoom – book your tour and I'll send you a Zoom invitation and password.
You will need to have the Zoom app downloaded to be part of this virtual tour.