Join gifted guide
Simon Whitehouse
for this special anniversary virtual tour celebrating the life (& crimes) of Dame Agatha Christie, born 15 September 1890.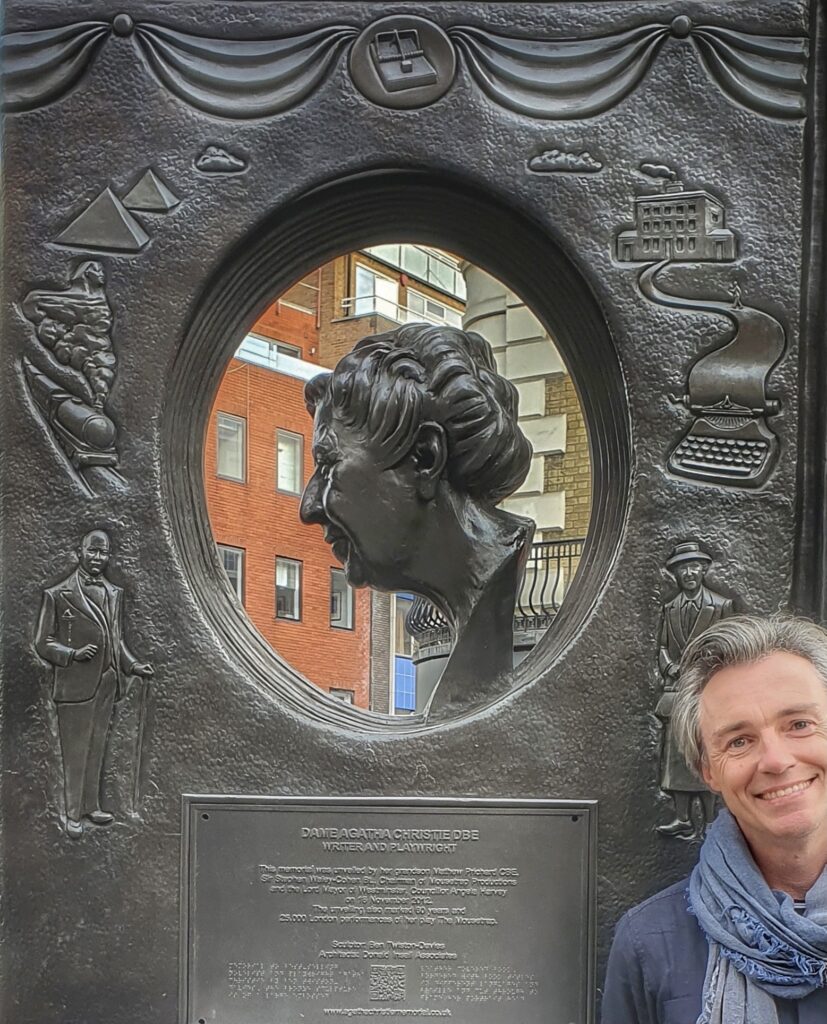 'The Queen of Crime' Agatha Christie was described as "English as Buckingham Palace or The Tower of London". On this anniversary week of her birth, our virtual tour follows a trail of clues around London's West End as we evoke an ever changing London that she described over the course of an extraordinary 50 year career!
Highlights include:
a 'lost' Tube station where two of Agatha's lesser-known sleuths become 'Partners in Crime'.

'tea and scandal' at the luxury hotel that inspired the Miss Marple novel 'At Bertram's Hotel' (or did it….?)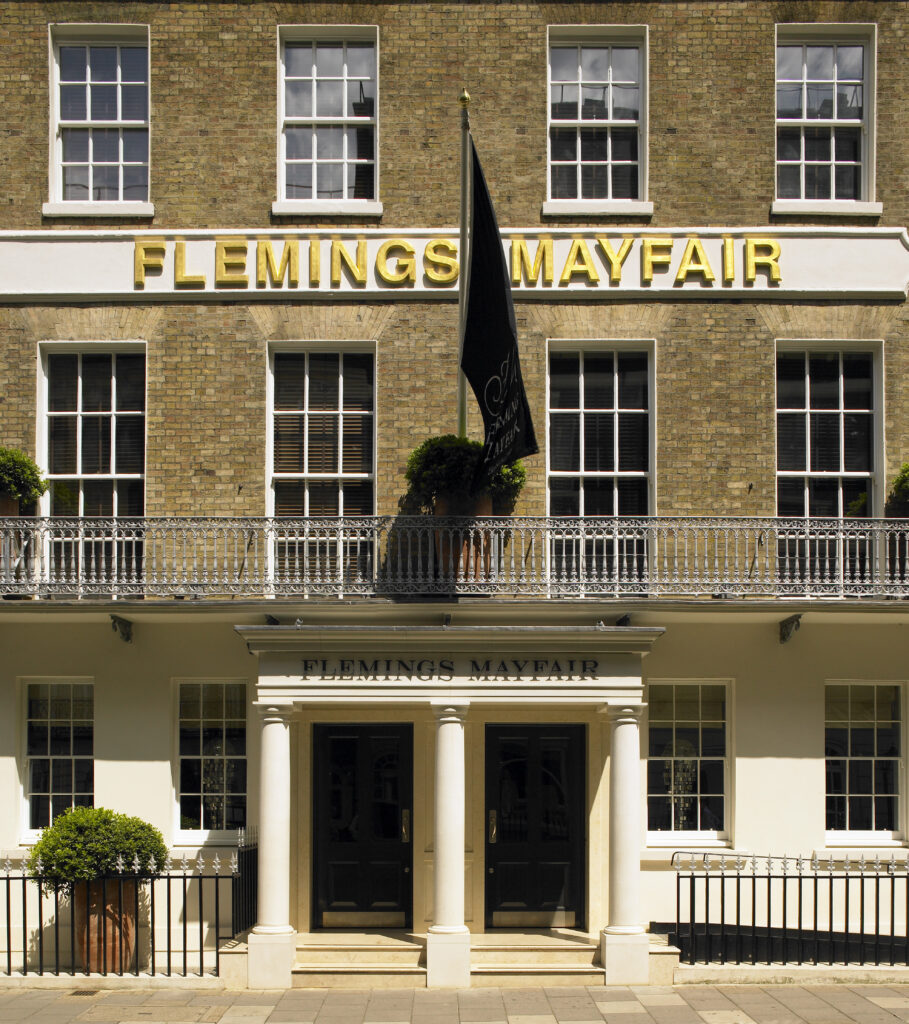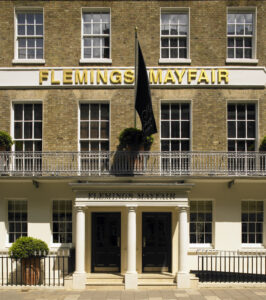 the London link to her preferred method of murder!

one of London's great literary institutions (of which Agatha was a member); we'll discuss how Agatha's sensational 1926 Poirot novel (supposedly) broke one of the 'Ten Commandments of Detective Fiction.
an Art Deco cinema (& former theatre) where star-studded and hugely successful film adaptations of her works received royal premieres

the St Martin's Theatre where we discover the secrets behind the world's longest-running theatrical production 'The Mousetrap' and discuss Agatha's prolific theatrical career
the wonderful memorial by Ben Twiston-Davies in Covent Garden, unveiled in 2012, celebrating Agatha's extraordinary literary legacy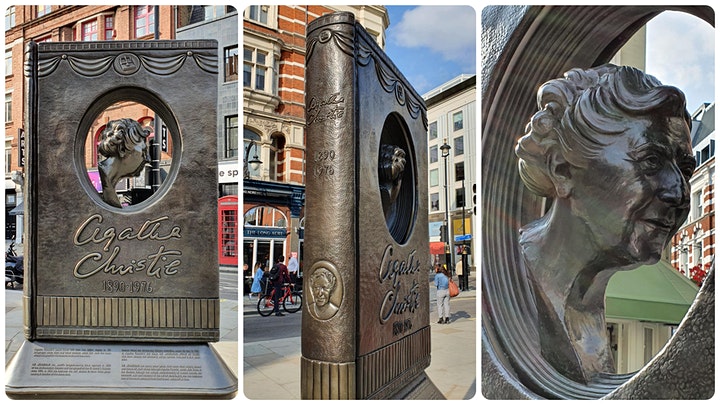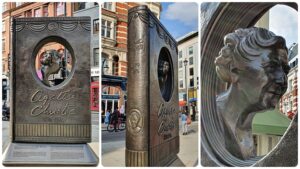 DON'T JUST TAKE IT FROM US
"Always a treat – when we look back on 2020 in years to come, we will always remember that through all the adversity, we were entertained, and our knowledge of London was hugely increased, by the wonderful @tourguidesimon" – Niall Pembury
"Great virtual tour, jam packed full of really interesting and fascinating facts and presented in such a witty and entertaining way and, of course, with such style!! Definitely one to get everybody in the Christmas spirit." – Christine Power
"Wow! @bluebadgesimon you have blown us away tonight with your Charles Dickens virtual tour! It was brilliant! The only disappointment was that it was a little shorter than one of his novels!! Could happily listen to weekly instalments, Charles Dickens' style! Thank you!" – mrs_t09
"Another cracking virtual tour with @tourguidesimon – I can see this is going to become a habit for us! Such a great delivery, and so much information delivered. Fantastic!" – Niall Pembury
"We've just been on the #Dickens150 tour with @tourguidesimon. Loved it – informative, accessible, the hour or so whizzed by. Have a look at what else is on offer (at)@londonwalks – something for everyone!" – Louise Rees
"Huge thanks, Simon. Absolutely brilliant virtual tour of Covent Garden this evening!" – Christopher at @themanorhousebb
"Simon is the best! It's actually like being there." – Arlene Freedman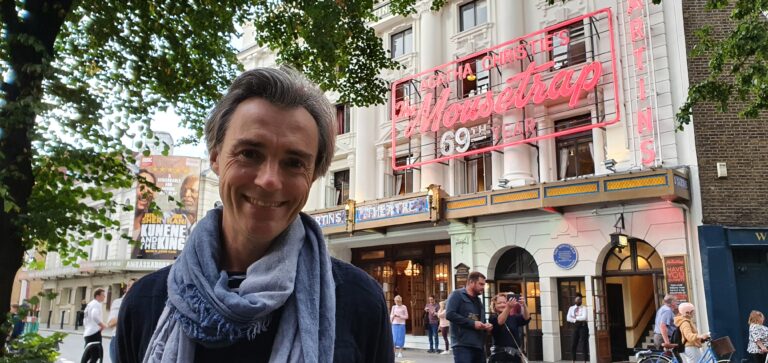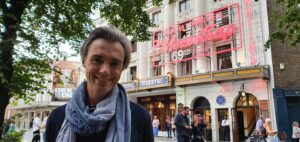 "Simon, you really bring history alive – thank you for that!" – Wanda Hellevang
"Congratulations! What a fantastic tour. Thank you, Simon!" – Sandra Heuwels
"This was a great experience. Loving your creativity! Thank you!" – Cathy Hayes
"Yes, it really was great! I don't think I would have taken in that much info out on the streets, but I would like to do the walk at some point. Thank you!" – Sarah Mackey
"We can actually see more virtually, beyond the physical space and to the people, maps, newspapers, etc. Really great transition to online!" – Pamela Fuselli
"Thoroughly enjoyed the tour last night; thank you! Will look forward to the Charles Dickens one soon!" – mrs_t09
"Fantastic, Simon! Loved it!" – americanlondonguide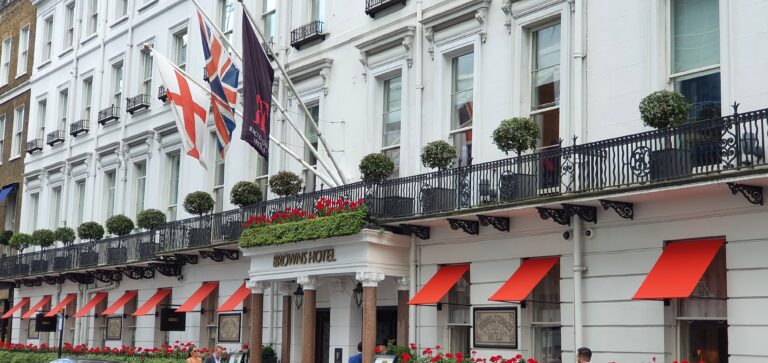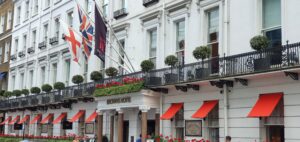 "Absolutely brilliant – great evening! Thanks so much!" – Dave Edwards
"Thank you so much. That was excellent. Have posted on Facebook. Thanks again!" – Jo Brindley
"I loved that Simon, the way you tell it all – really gets you thinking!!! Thanks so much." – Julie England
"Highly recommend these tours!" – Zoe Witham