The word 'curry' is a product of Empire and yet it is still used all over the world today to denote Indian cooking. This virtual tour looks at a brief history of the British Empire in India…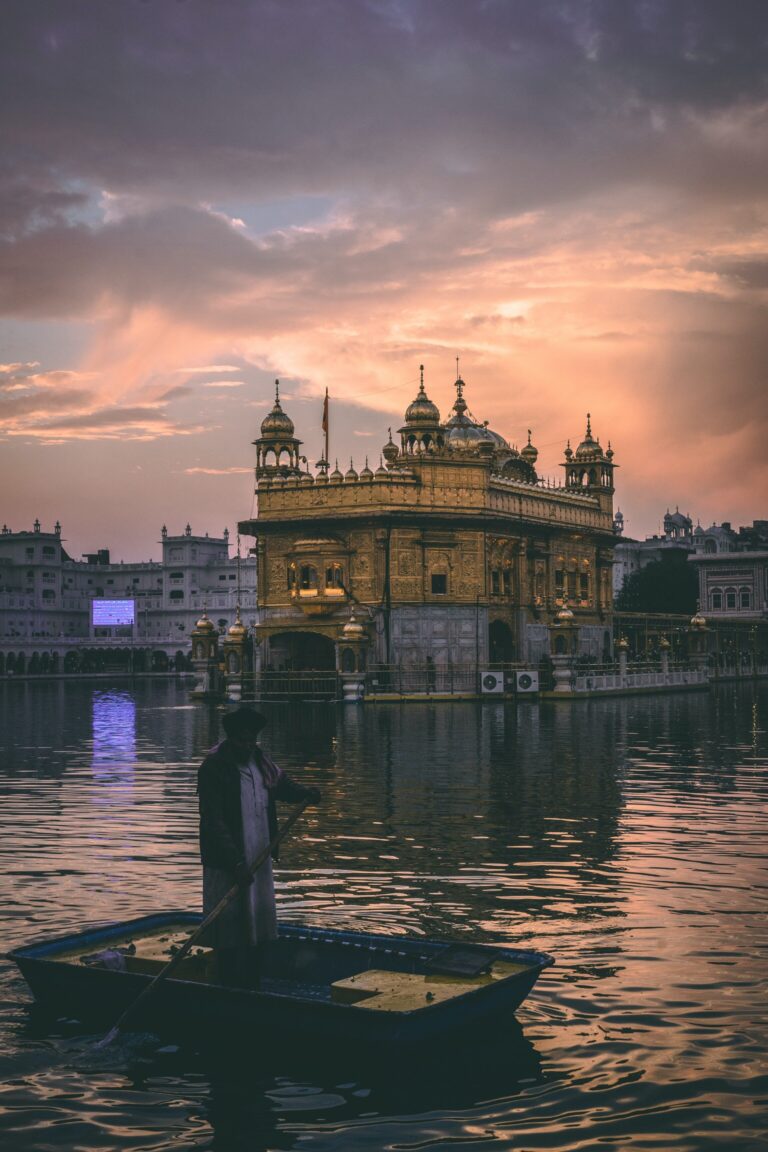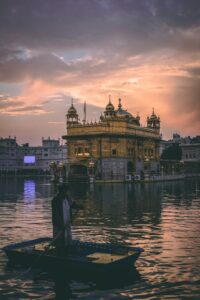 In particular about what 'foreign' foods the British ate in India, how these exotic foods were brought to Britain and what was early Indian food in England like.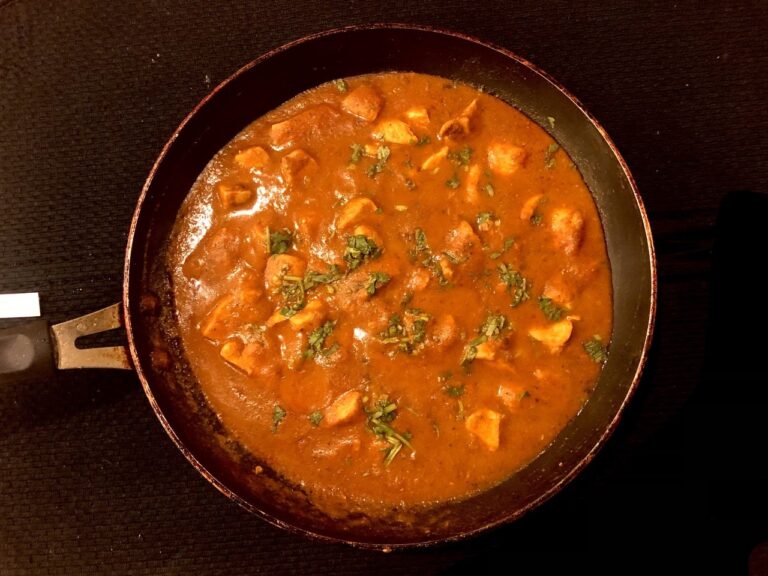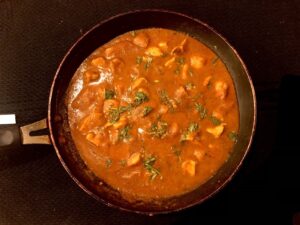 It addresses the history of curry as we know it in the UK and how it has adapted to British taste. It explores old recipes and discovers how the curry we eat today is a result of over 200 years of history, social change and imperialism
We will talk about The Early East India Company, the birth of Curry Powder, the first Indian restaurants in London, the East End of London and Bangladeshi Curry Houses and the evolution of curry to become one of Britain's favourite foods.

About Monisha Bharadwaj
Monisha Bharadwaj is a professional chef, award-winning author of 17 books and historian based in London, UK. Her books have sold nearly a million copies in 8 languages.
Monisha is a qualified chef from the Institute of Hotel Management, Mumbai and has a BA in Indian History. She has combined her knowledge of Indian food and her great passion for its history throughout her writing and teaching. 
Monisha runs a successful Indian cookery school in London called Cooking With Monisha through which she teaches a variety of in person and online cooking classes. www.cookingwithmonisha.com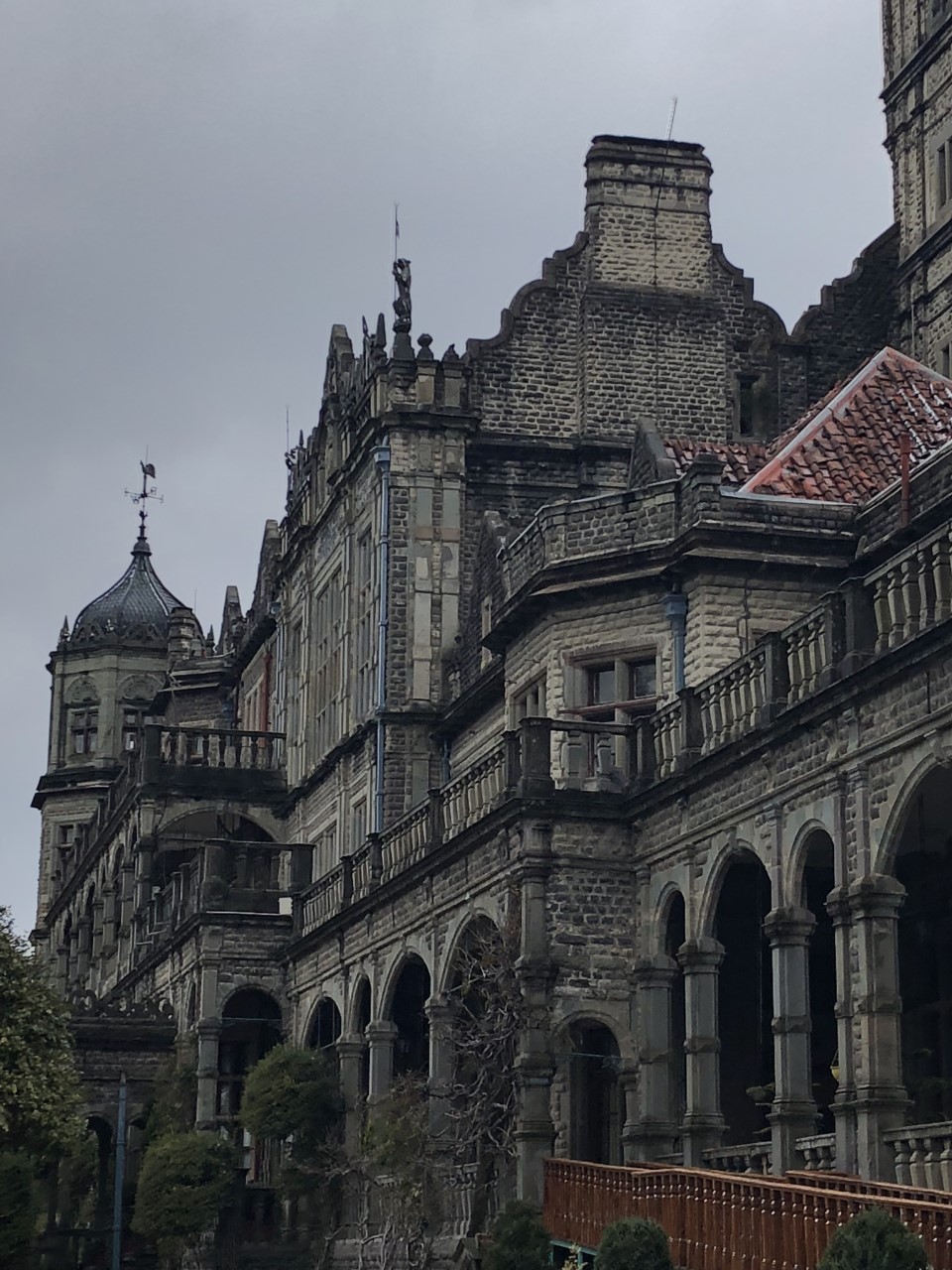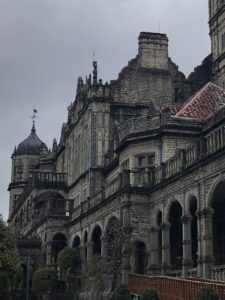 "Have you ever bitten a red hot ice cube? That's curry." Terry Pratchett