The Crown walk – this Saturday (July 10th) at 2.30 pm. From Green Park Underground Station, the park exit (by the fountain).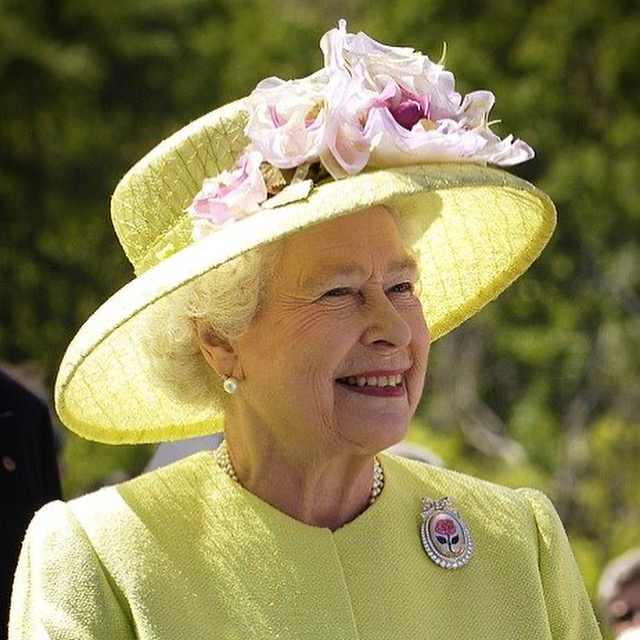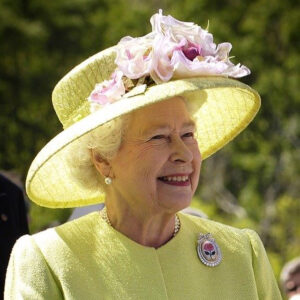 Has Not To Be Missed written all over it.
It's only running twice this summer.
Has to be booked.
Limited number of spaces available.
It's guided by Karen, presenter of the Next Stop, London television show. Author of Royal London. In the words of the august old American travel magazine, Travel & Leisure, "Karen's the world's greatest guide."
Pretty well settles that, wouldn't you say.