"It is a truth universally acknowledged, that a Jane Austen devotee in possession of the good fortune of a couple of free hours must be in want of this virtual walk."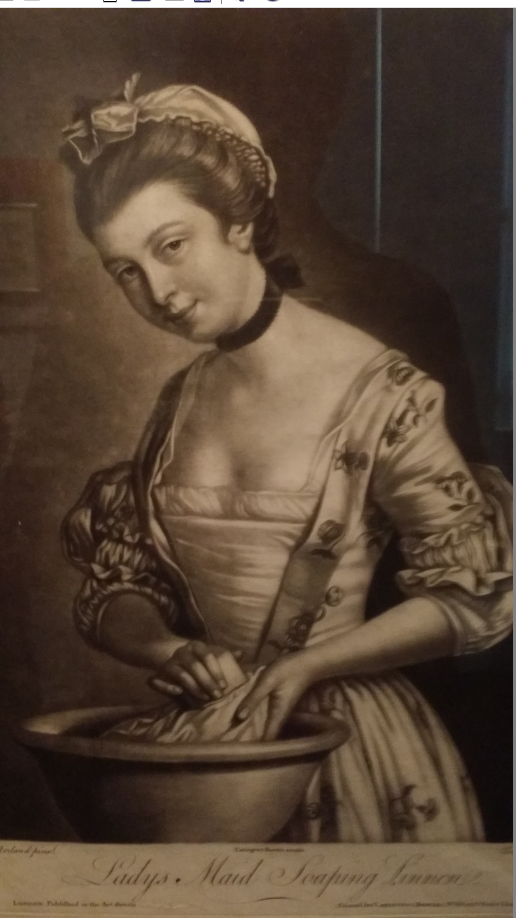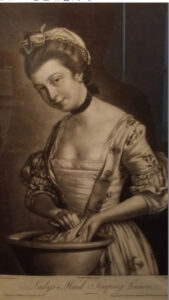 Sense and sensibility for sure – because we're on the trail of the great novelist.
Pride and prejudice too – a lot of pride in toniest [that lovely American adjective] Mayfair; and as for the prejudice there…
The walk is in Mayfair. This is where Jane Austen frequented when visiting her banking brother, Henry. Like all good bankers he went bankrupt and ruined himself, family and friends. His uncle lost £10,000; his rich brother,  £20,000. (that is 2/5ths of the fortune of Willoughby's wife, equal  to the income of Darcy, 100 times the annual income of Mrs Austen after her husband died). Jane herself lost £13.
This is where Jane based the London section of Sense and Sensibility. So it's a fascinating place to follow the immoral Willoughby, sensible Elinor, overwrought Marianne, dull but nice Edward Ferrars, dull and horrible Robert Ferrars, stolid Colonel Brandon, vulgar but kind Mrs Jennings and her unforgivably vulgar daughter Mrs Palmer with her despairing husband; and the Steeles gals ruthlessly working their assets.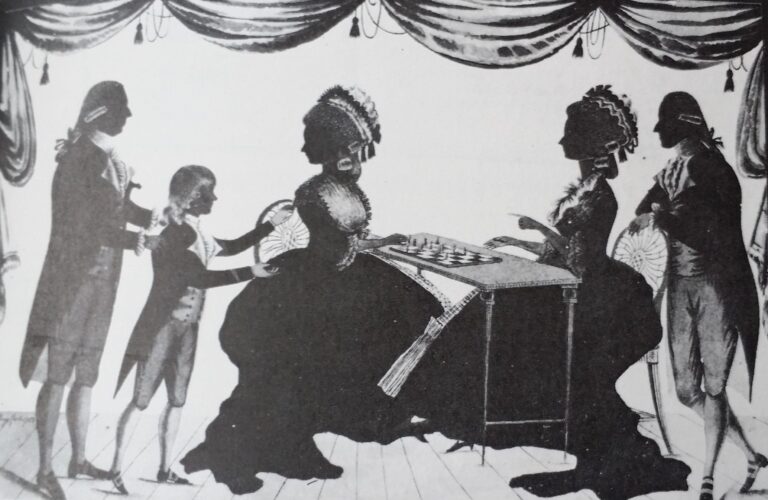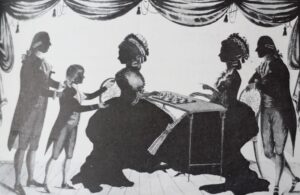 Mayfair was also the centre of the Ton – the wealthy elite of Regency London. It was here that the French Royal family in exile hung out. The haunt of Beau Brummel and the Prince Regent, loungers-in-chief who were so well satirised in the figure of Persuasion's Sir Walter Elliot.   This is where the rich shopped for guns, swords, cigars, snuff, hats, shoes, tailored clothes, uniforms, cures for constipation, wine, prostitutes, and lovers. They came to visit art galleries, see panoramas of European Cities, to 'see the invisible woman living in her glass jar', to choose their Wedgwood pottery.
And what is astonishing is this is where the mega-rich do the same sort of thing now. All the top brands are here, and the Russian Oligarchs, the rich of the Gulf States, and every other country in the world.  And most marvellously many of the shops survive into the present day. The same shops and shop fronts still in use.  They catered to the stupidly wealthy of the 18th Century are now catering for the stupidly wealthy of the 21st Century.  Want to buy a luxury yachts? You are in the right place.