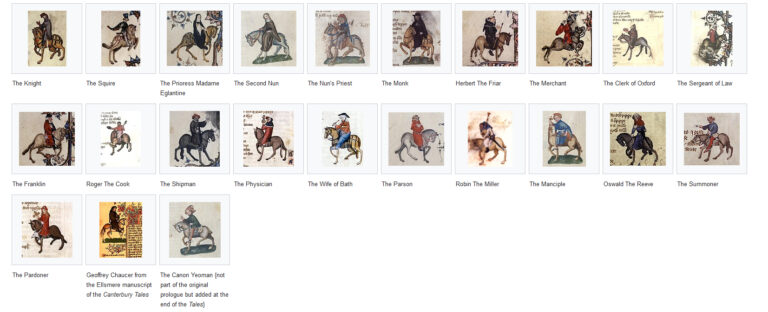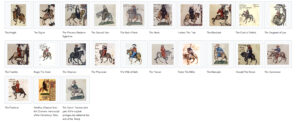 Guided by retired Museum of London archaeologist and museum curator Kevin Flude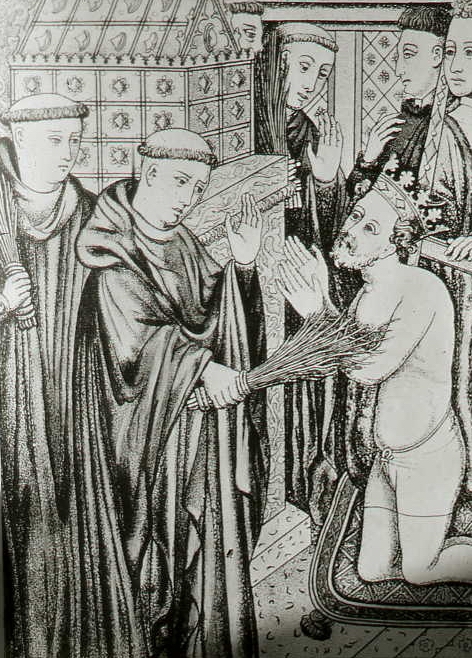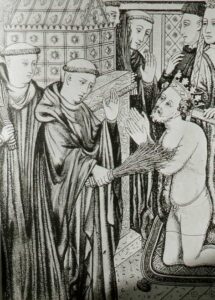 A Walk exploring Chaucer's London, the Canterbury Tales and the route to Canterbury.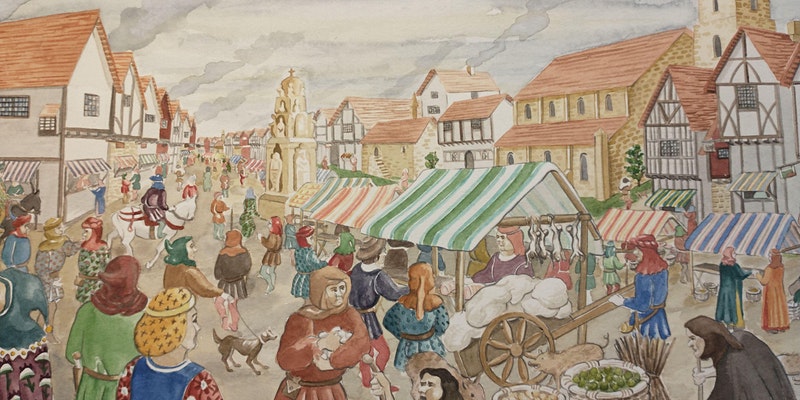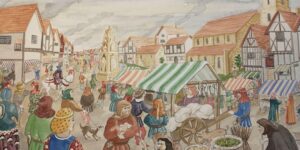 One of the spectators at the Peasants Revolt was Geoffrey Chaucer, born in the Vintry area of London, who rose to be a diplomat, a Courtier and London's Customs Officer.   He lived with his wife in the Chamber above the Gate in the City Wall at Aldgate, while he wrote the Cantebury Tales.  His poetry shows a rugged, joyous medieval England including many scenes reflecting life in London.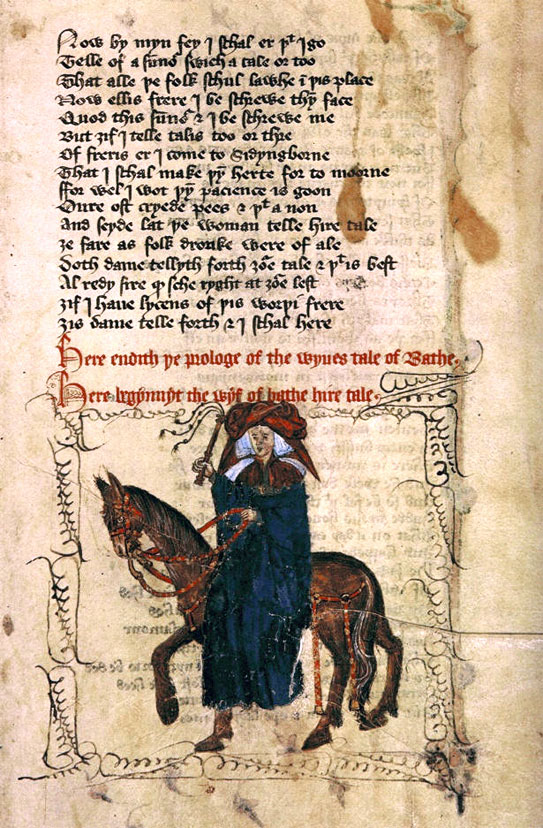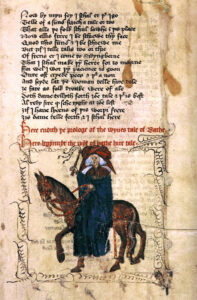 His stories document the ending of the feudal system, growing dissatisfaction with the corruption in the Church, and shows the robust independence with which the English led their lives, following the Black Death.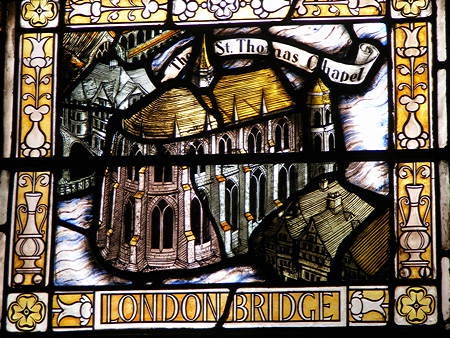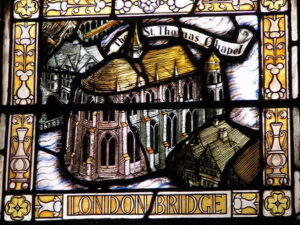 A walk that explores London in the Middle Ages, and takes us on the pilgrimage to Canterbury.  We begin at Aldgate, and follow Chaucer from his home to his place of work at the Customs House. We cross to Southwark via the famous London Bridge where we start the Pilgrimage at St Thomas Chapel. Then to the Tabard to meet the Pilgrims and onto the Old Kent Road to Canterbury.