Simon's new Theatreland Virtual Tour.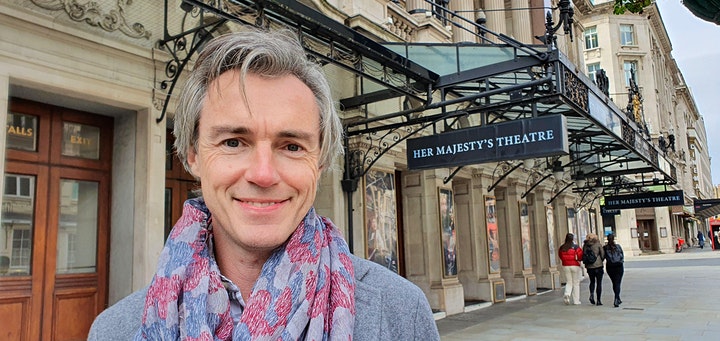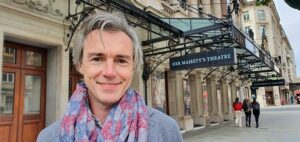 I mean, who among us isn't aching to go see a show? How long's it been?
Anyway, here's a spot of relief, a really good piece of that footlights action. The sights, the sounds, the history, the stories – presented by Simon, actor Simon, award-winning guide Simon.
Goes January 10 at 7 pm.