The London of Thomas More and Thomas Cromwell
aka The City of Wolf Hall
The walk creates a portrait of London in the early 16th Century, with particular emphasis on the life and times of Thomas Cromwell and Thomas More.
Meet your guide – here's a little podcast in which Kevin talks about the tour, where it goes, what it covers, etc.
More and Cromwell had much in common. They were both lawyers – commoners – who rose to be Lord Chancellor to Henry VIII. Both ended their careers on the block at Tower Hill.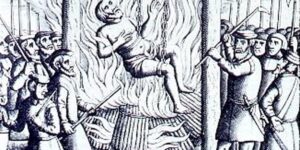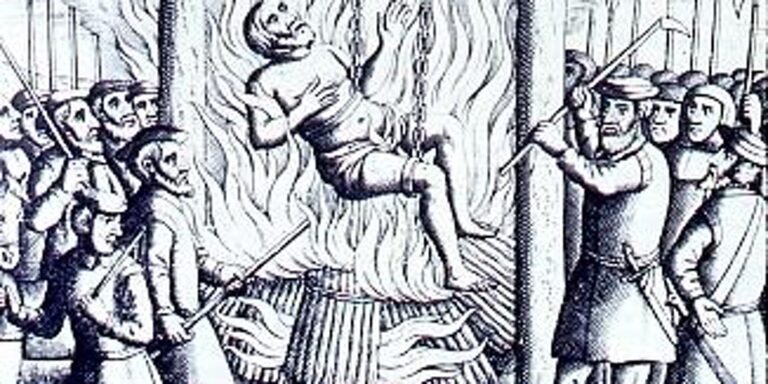 The walk starts with an exploration of Smithfield – site of the stake where heretics were burnt alive and to St Bartholemew's Monastery – given to Richard Rich after his decisive role in the downfall of Thomas More. We continue to St Paul's, where Martin Luther's books were burnt, and later, where Puritans attacked dancing round the Maypole. We walk along the streets of the main markets of London, to Thomas More's birthplace, and to the site of More's and Cromwell's townhouses, before finishing at the site of the scaffold where More and Cromwell parted company with their heads.