Britain: A Nation of Sports Fanatics
From golf in Scotland, rugby in Wales and football right across the nations, Sport in this country enjoys almost religion like status. Since we invented so many of the world's biggest sports, learn more about their origins and the venues in which they are played and 'worshipped'.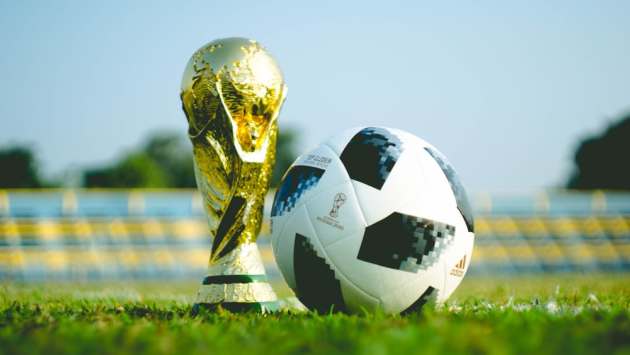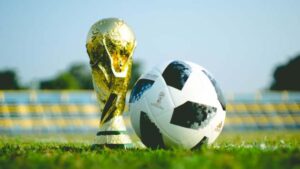 "the beautiful game"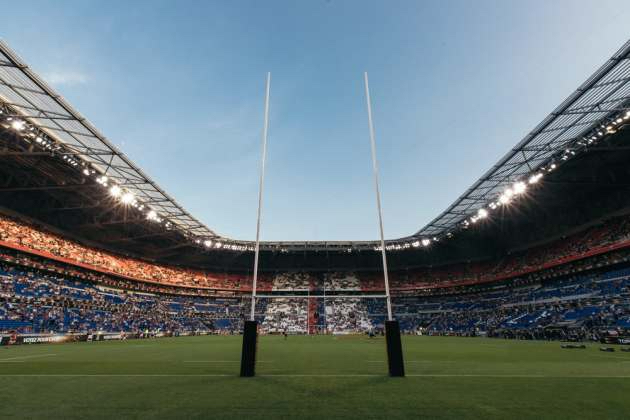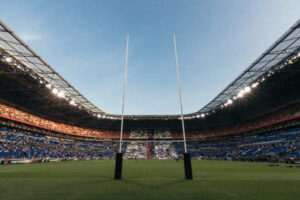 Nice try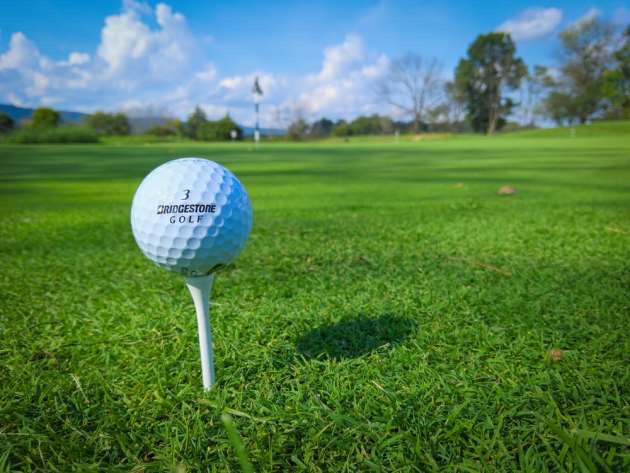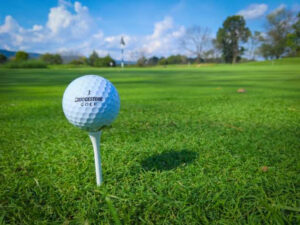 Tee time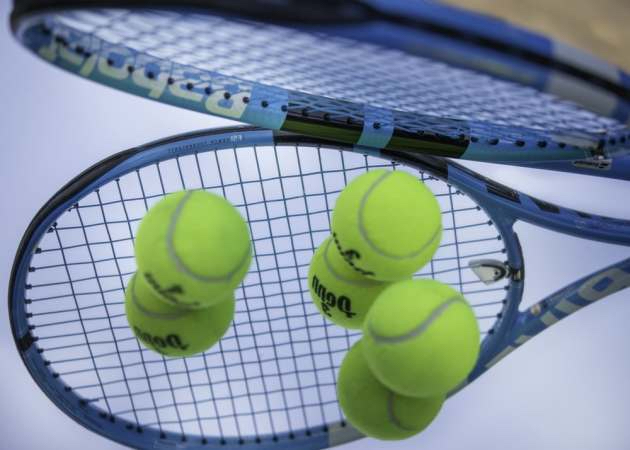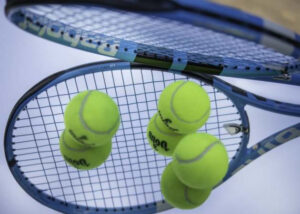 Anyone for tennis?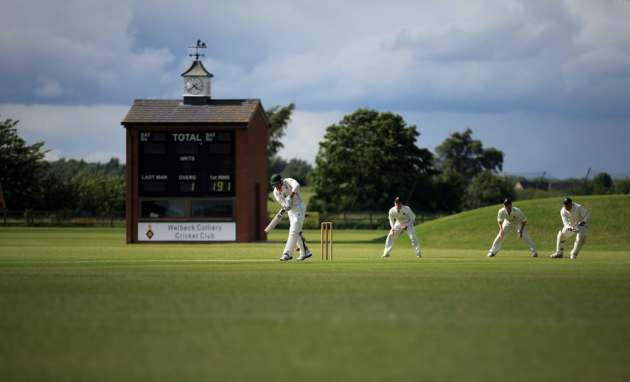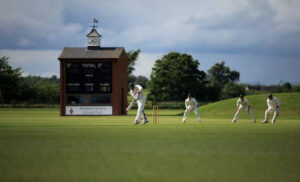 Good luck understanding the rules!