Meet your guide and sample the tour – in this short podcast Kevin talks about the tour, what it covers, etc.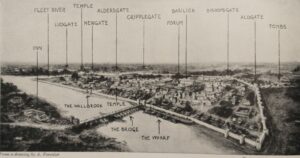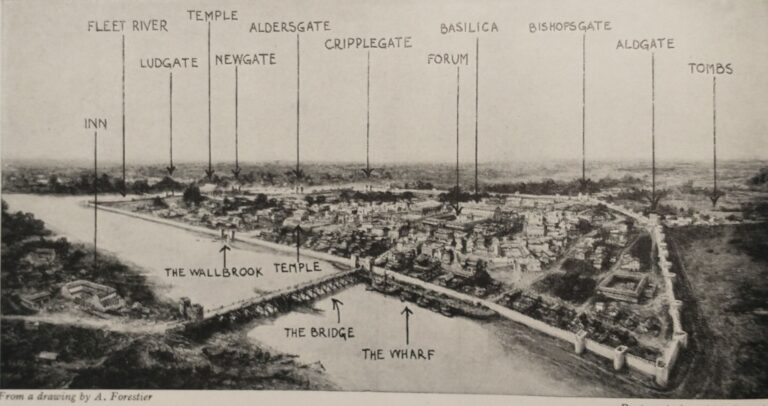 The virtual walk is led by Kevin Flude, a former archaeologist at the Museum of London. It features the amazing archaeological discoveries of Roman London, and an attempt to bring to life through archaeology and Roman literary sources what it was like to live in a provincial Roman Capital.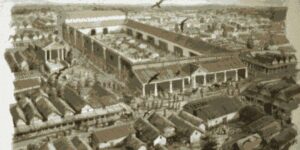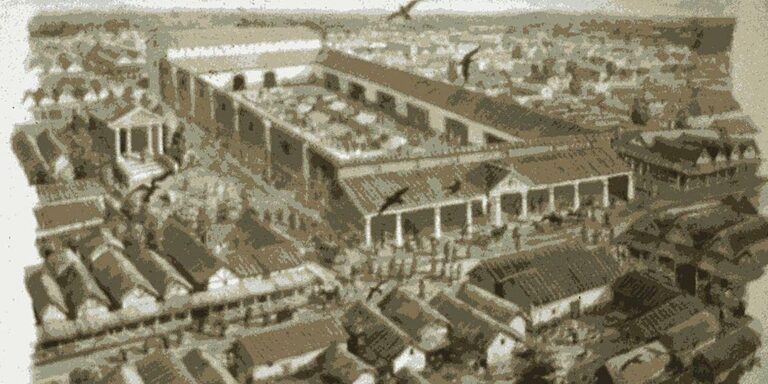 We disembark at the Roman Waterfront by the Roman Bridge and then explore the lives of the wealthy citizens as we walk up to the site of the Roman Town Hall, and discuss Roman politics.  We proceed through the streets of Roman London, with its vivid and cosmopolitan street life via the  Temple of Mithras to finish with Bread and Circus at the Roman  Amphitheatre.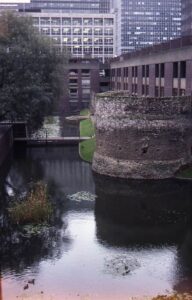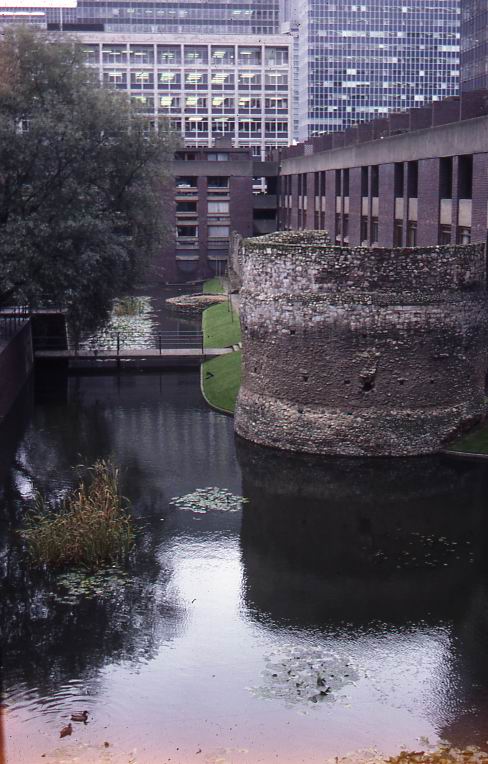 This is a sightseeing tour of Roman London with the shades of great Roman literary figures: acting as Tour Guides.  They will be in conversation with the archaeological discoveries that have transformed our knowledge of  Roman London.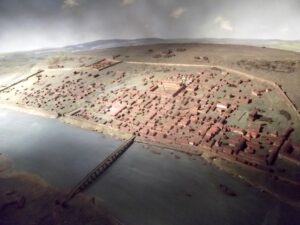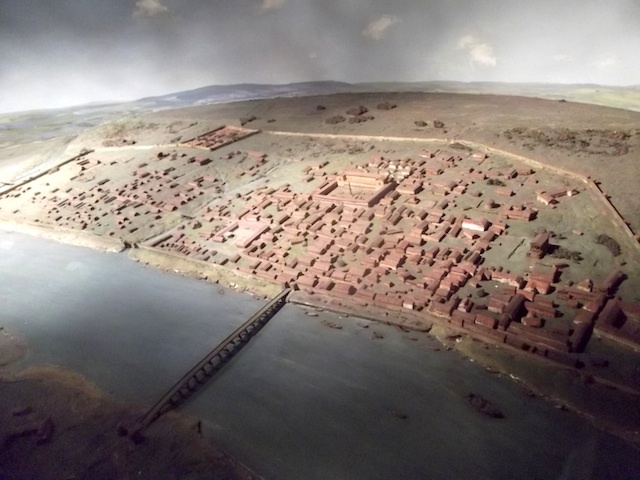 Publius Ovidius Naso and Marcus Valerius Martialis will be sharing tour guiding with  Kevin Flude, Museum Curator and Lecturer.