Protest in the capital.
From Boudicca & The Peasants' Revolt to Suffragettes & BLM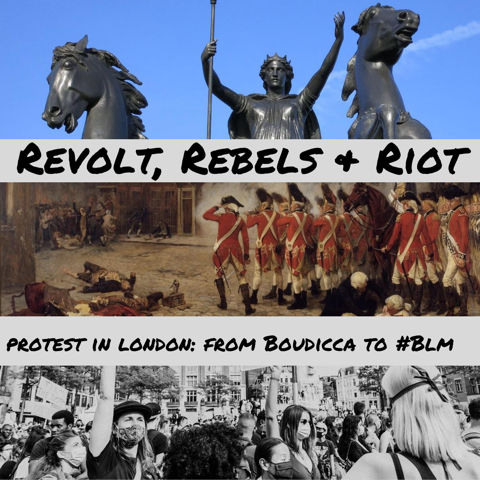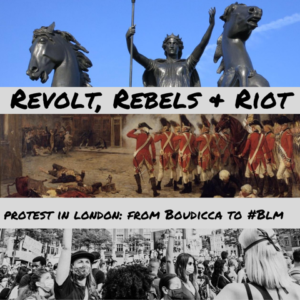 The right to protest has been held dear by Londoners since its foundation.
Some of its citizens have petitioned, some have campaigned. Some, however, have rebelled and some have rioted.
Political change hasn't always come easily or been given away willingly.
Wat Tyler's rebels wanted fair taxation, so did the Poll Tax rioters of 1990. The Lollards wished for religious reform. Annie Besant's Match girls demanded safe working conditions. The Suffragettes wanted political emancipation.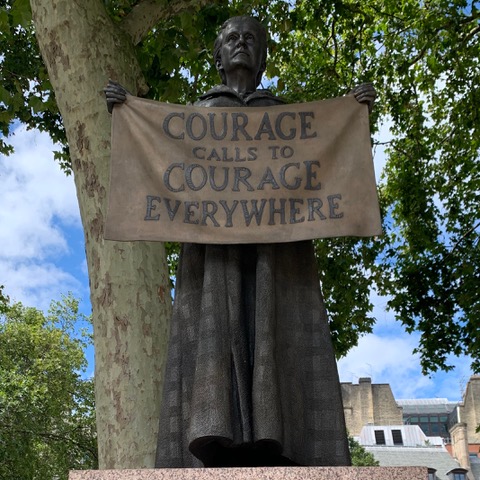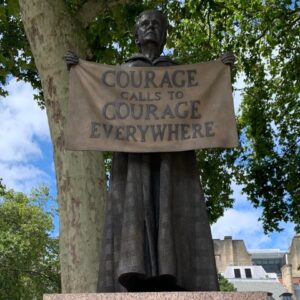 Other mobs have been stirred up by bigotry, hatred, frustration and intolerance.
Join London Blue Badge Guide Russell Nash for this insightful, wide-ranging and politically charged virtual tour.
Revolt, Rebels & Riot will be delivered direct to your device via Zoom. Full details will be sent to you on booking.