Click here to meet your guide – it's Simon talking about Oscar Wilde, his London, and the tour.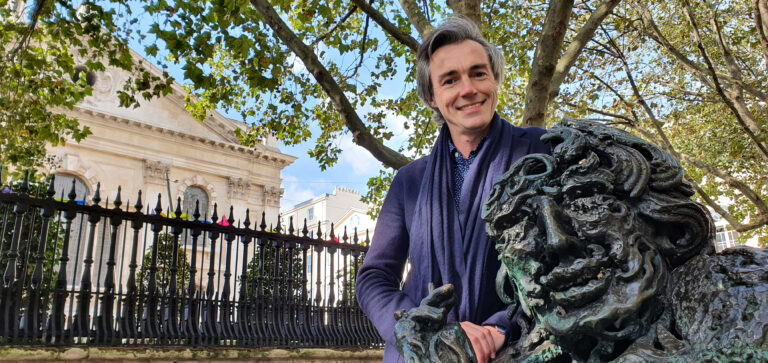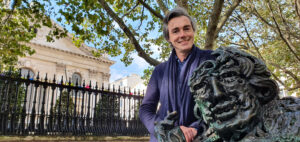 "The man who can dominate a London dinner-table can dominate the world."
…so said Oscar Wilde, the most original and artistic mind of his age.
Writer, wit, social analyst, gay icon and the first modern celebrity, his extraordinary life has been described as 'a black comedy in four acts'.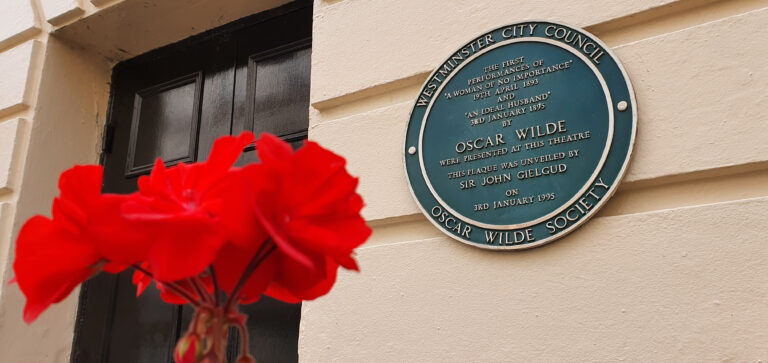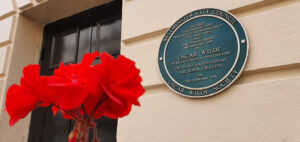 Join award-winning London Blue Badge Guide (and Oscar devotee) Simon Whitehouse as he takes you back in time to the 'naughty nineties' (1890s) for a virtual tour of Oscar Wilde's London. Take a virtual stroll (lilies in hand!) through aristocratic Mayfair & St James as Simon charts Oscar's extraordinary story, from his meteoric rise to his spectacular fall.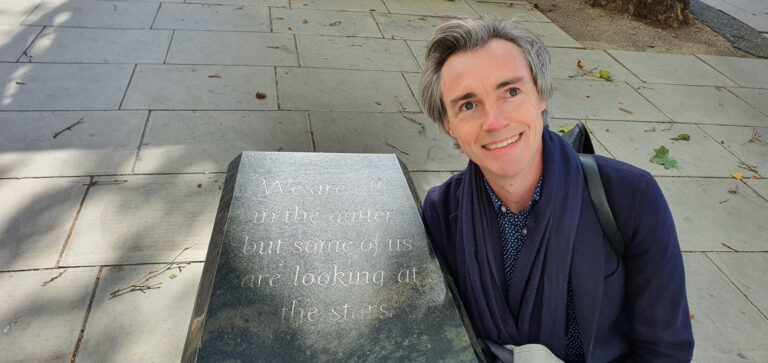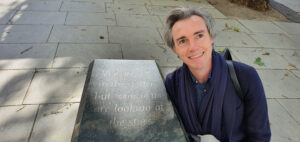 Highlights of this virtual tour will include the stunning Royal Arcade where he purchased his famous 'green' carnations, the fabled St James Theatre (site of the opening night of his greatest play 'The Importance of Being Earnest'), and the famous Old Bailey where Oscar found himself at the centre of the criminal trial of the century!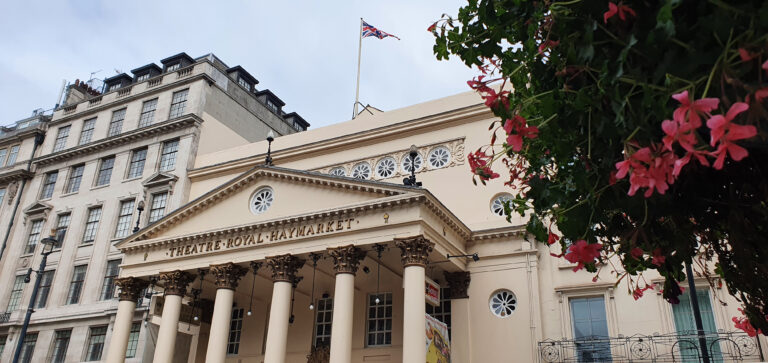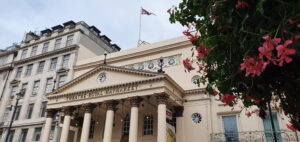 There are two dates for this tour – 18th October to celebrate his birthday (16th Oct 1854) – and a second on 30th November to mark the 120th anniversary of his untimely death in 1900.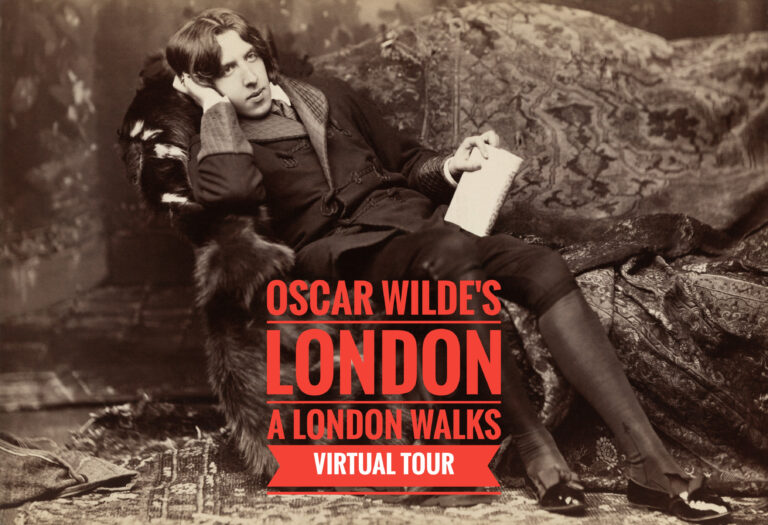 More? Here's the first few minutes of this tour. We put this clip up as a "podcast". Go on, have a listen, meet your guide.