An exploration of London before the foundation of Londinium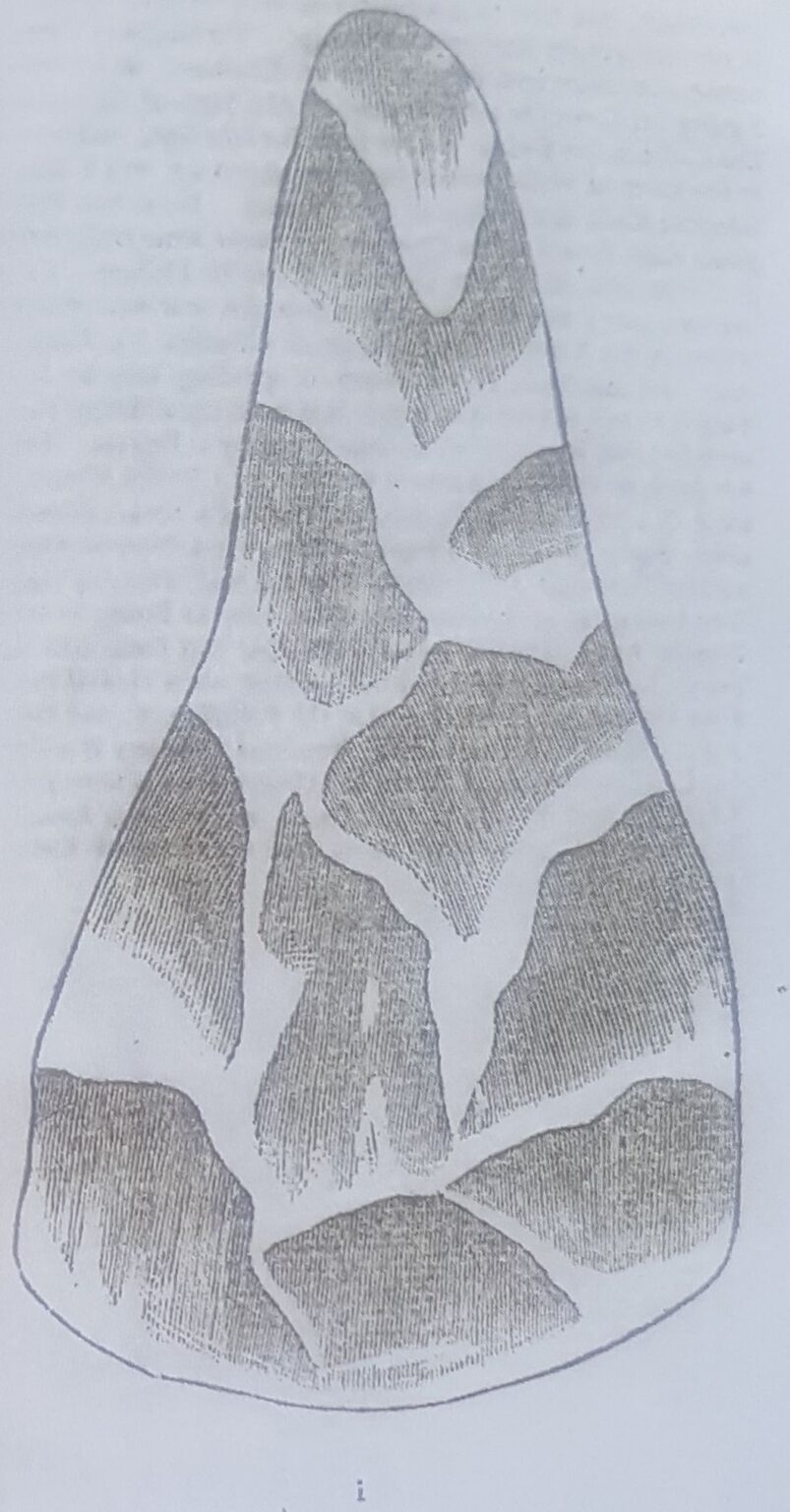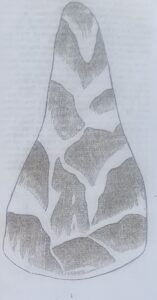 It was long thought that London was founded by a Trojan Exile in the Late Bronze Age. But historical analysis and archaeological excavation gradually demoted the idea to a myth.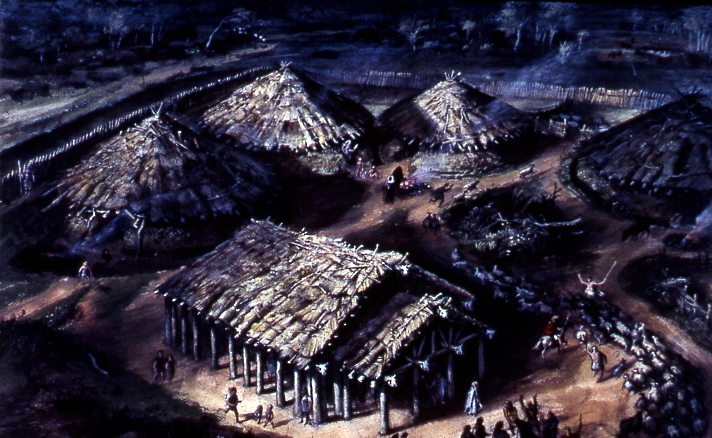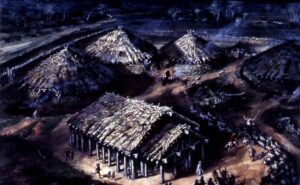 On this tour we explore what was in the London area before the Romans.  We begin at Heathrow and tour Greater London for evidence from the Paleolithic to the invasion of the Emperor Claudius.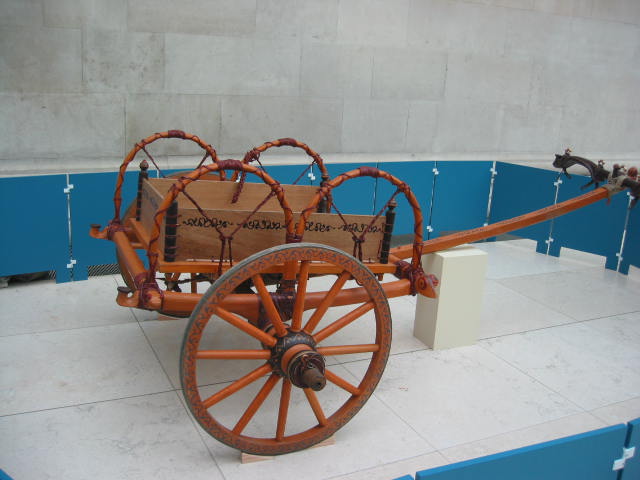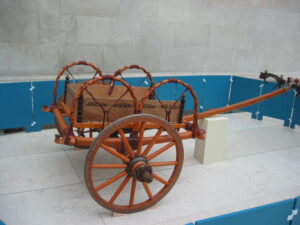 We concentrate on the period since the introduction of farming, and bring together evidence for the prehistoric Kingdoms that controlled the area on the eve of the Invasion. We look for henges, barrows, hill forts, hut circles and look at genetic evidence for the identity of prehistoric Londoners. The tour will end in the City.