The Gorgeous Georgians: Age of Elegance & Excess
"Fabulous Fashion" is a four-part virtual tour series.  Recordings from each week will be available to everyone who purchases the series.  In this way, if you miss one week, you can still catch up and enjoy the entire series"
Guided by actor and award-winning Blue Badge Guide Simon. (Simon's being vastly* handsome and stylish is of course in keeping with our theme. *Or, if you prefer, elegantly, even excessively handsome and stylish.)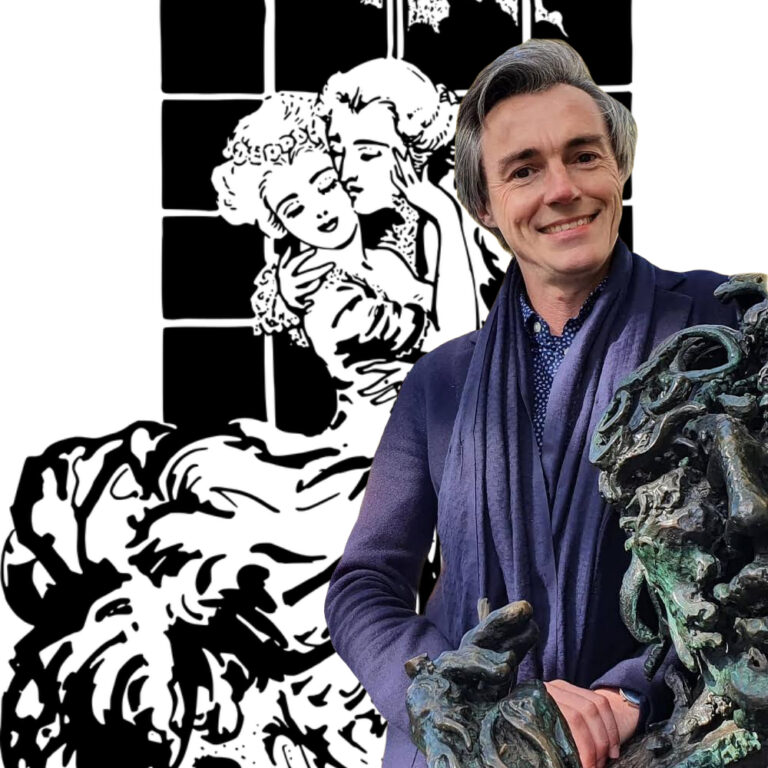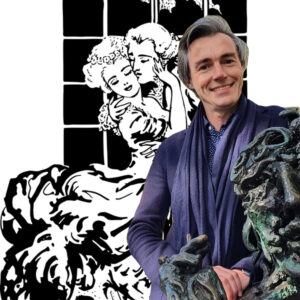 WEEK THREE – Sunday, September 26 at 5 pm
The Gorgeous Georgians: Age of Elegance & Excess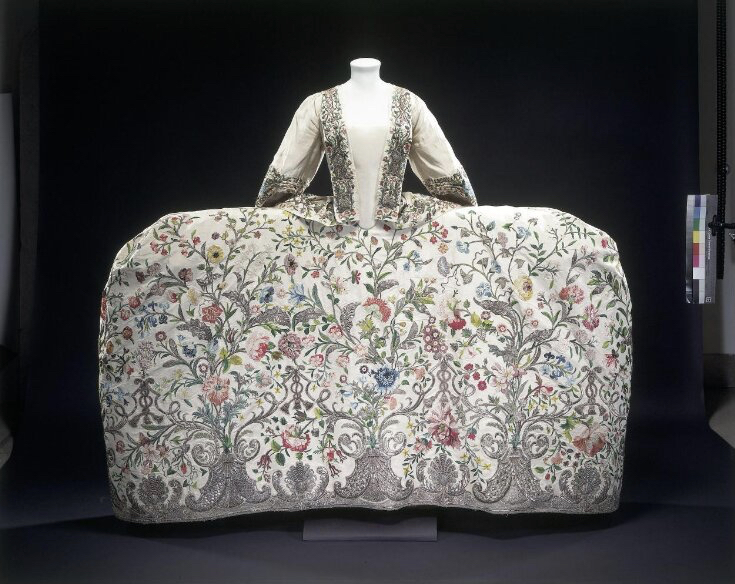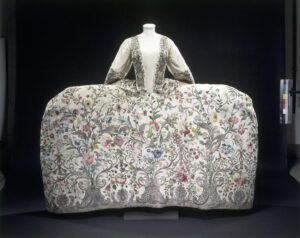 The 18th-century sees royalty taking a back seat in fashion whilst the "middling sort" lead the fashion trends.
We see the continued impact of France and the Rococo style, and the age of celebrity as depicted by Gainsborough and Reynolds. But then as we move into the 18th century, Rococo gives way to Neo-Classicism and the classical simplicity of Greek statuary with diaphanous white muslin, as exemplified by the trend-setting Duchess of Devonshire (the first woman to wear the 'chemise' dress!).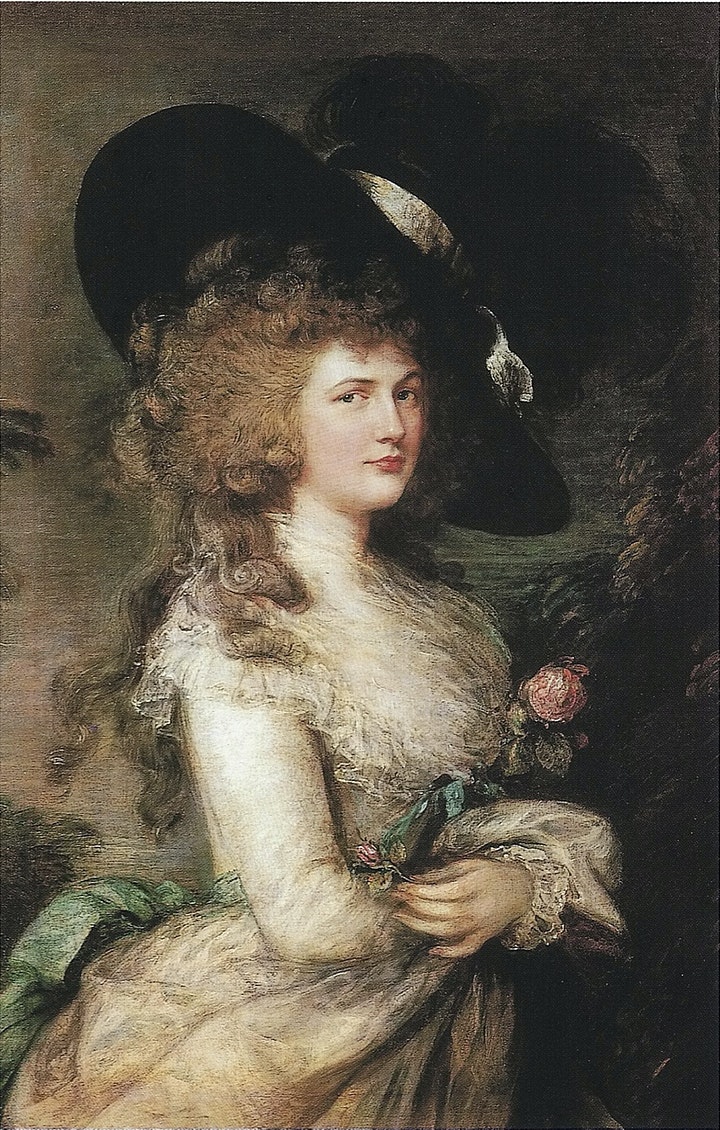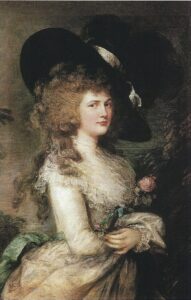 Royalty influences fashion once again by the late 1700s with the Prince of Wales and the original 'dandy' Beau Brummell, who changes male fashion forever.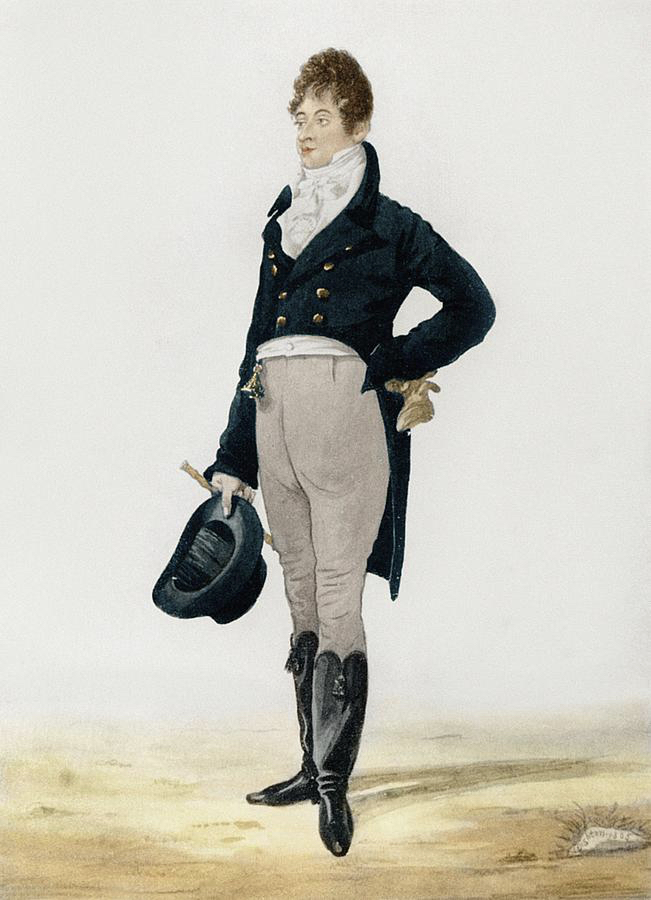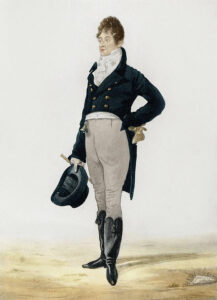 Also in this session:
the age of 'big hair' & why Yankee Doodle had a feather in his cap called "macaroni"
why fans were the text messages of the 18th century
what fashion accessory was sold in a famous shop on Carey Street in London?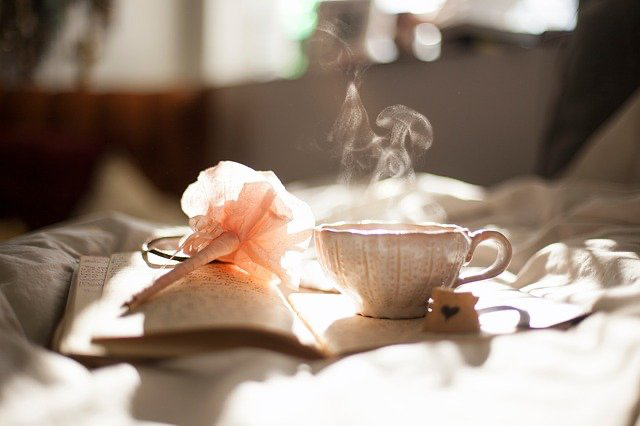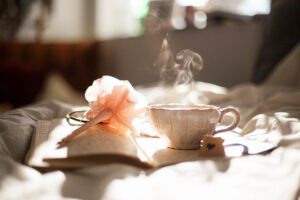 This is a virtual tour series via Zoom. Each tour takes place at 5 pm on four consecutive Sundays from 12th September to 3rd October.
Tickets are £32 per person for the series. Public tours are normally £10 per person per tour, and therefore this series represents a fantastic 20% savings!
Recordings from each week will be available. In this way, if you miss one week, you can still catch up and enjoy the entire series. These recordings will be available until one month after the conclusion of the series.