Westminster Abbey, crowning place of Kings since 1066, centre of a great community, now lost. We look at what remains.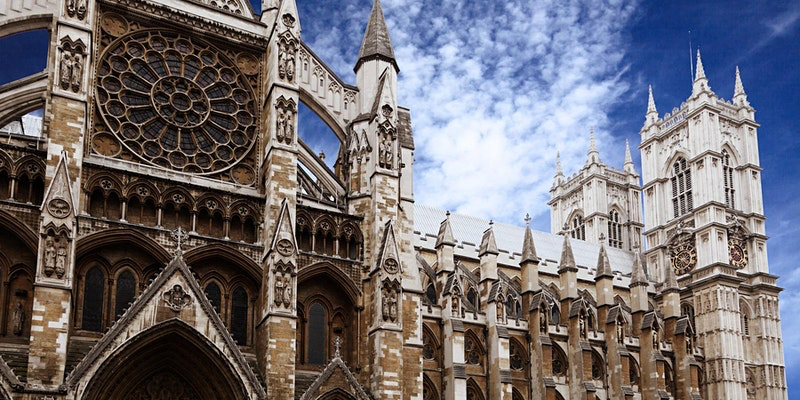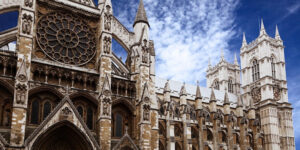 Westminster Abbey, as a great monastic foundation, owned land and spread influence around it until King Henry VIII removed the monks. This 'walk' explores the area once owned by the Abbey and how the influence still lingers.
Tickets for our walks are restricted in numbers, so that we can be more sociable and better discuss what we have seen and learned.
This tour will be using Zoom. After you book your tour we will send you a Zoom invitation and password. NB. You will need to have downloaded the Zoom app to take part in this virtual tour.