Animal sculpture in London…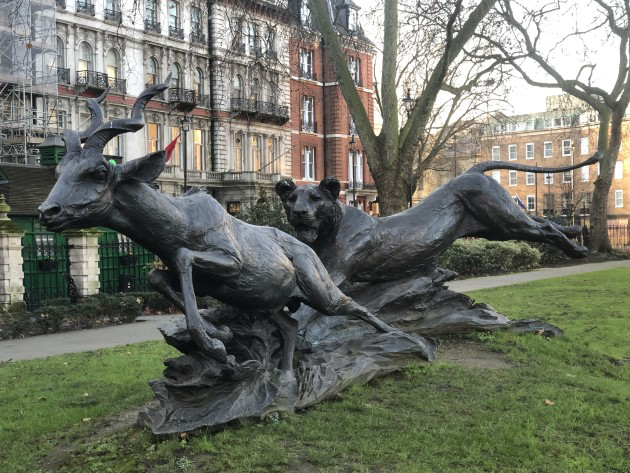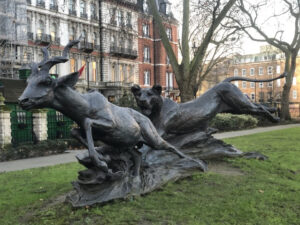 From the four lions in Trafalgar Square to a Polar Bear fishing in the Thames at the Tower of London, animals can be found all over the capital.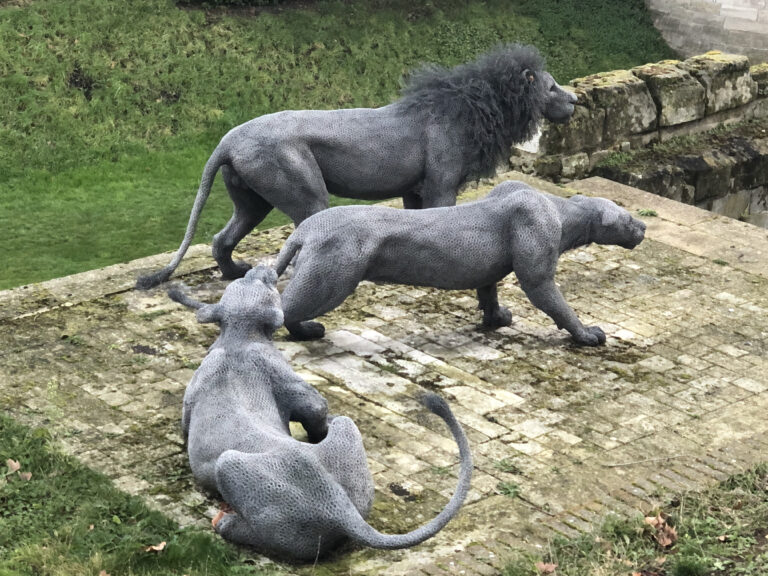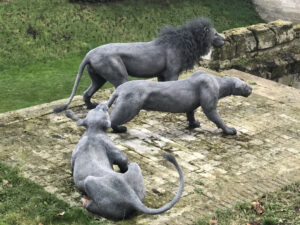 Whether it's temporary invasions of elephants, Paddington Bears and Shaun the Sheeps or more permanent residents like the Royal Air Force Eagle and the animals representing the continents on the Albert Memorial, join me on this virtual trek of London.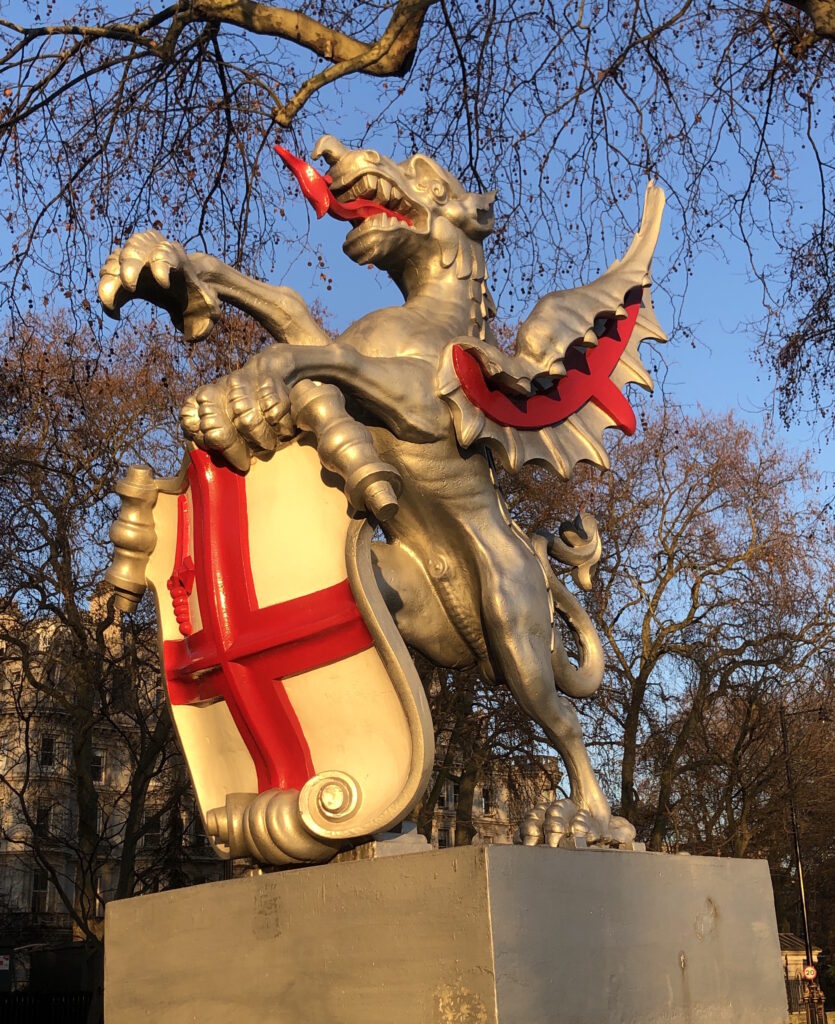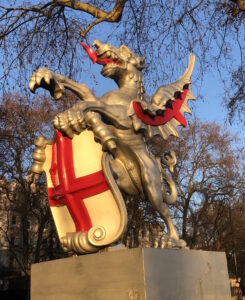 We'll be 'hunting' down all creatures great and small to observe a vast collection of our furry and feathered friends in sculpture form.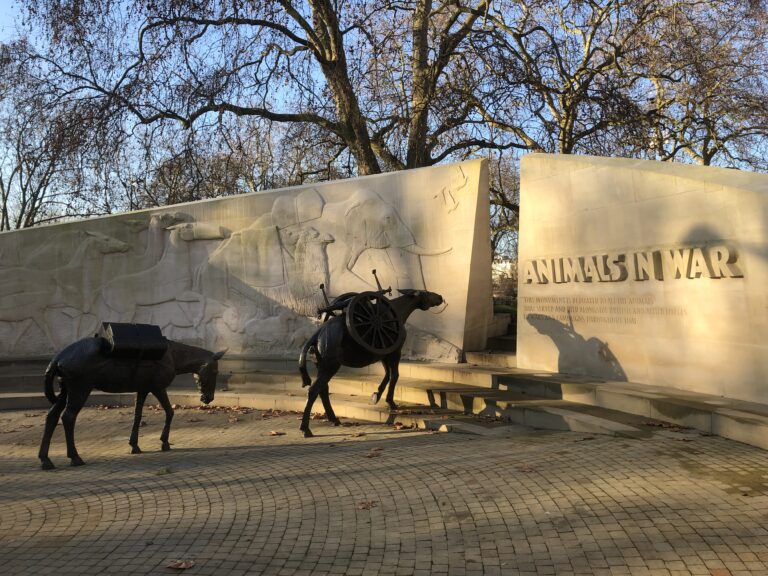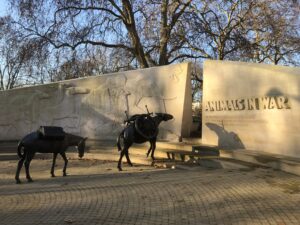 Reviews
Touring without the sore feet!
I have attended several of Dave's virtual tours and every time I am amazed at just how much he know about his topics. From his recent Christmas lights tour to his food and drink tour to hidden London and his sports tour, I am impressed at his depth of knowledge mixed with personal experience. He brings the subjects to life and I go away knowing more than when I started. I can't wait for the pub crawl tour coming next!
Superb Christmas Tour!
David gave an excellent tour of London during Christmas. It was a virtual tour but packed with fun photos, videos, and David's great stories. He knows London and is an enthusiastic, personable, and entertaining guide. You really felt as if you were walking in London with David. I can't wait until travel restrictions end and I can book a private tour with him.
Dazzle and Discernment
Astonishing coverage – and fascinating by the minute!
I studied, lived, worked in London for many years – but STILL learned and was enchanted by Dave's tour.
His impeccable research comes over in a purposeful but clearly-understood style. I shall be recommending this tour to relatives who live abroad: they will enjoy 'revisiting' some very favourite stores, venues, sites for a little seasonal nostalgia. Best of all, there is an authenticity to this tour: the London I know from the Past and Present, presented with an energy to help us all step towards the Future. Season's Greetings, one and all.
He changed the way I view British cuisine
In his virtual tour, David opened our eyes to history and evolution of British cuisine. I had always said the country that gave the world Shakespeare and The Beatles had nothing left to prove. And I stand by that. Well it turns out after going on David's walk, I am inspired to look at British cuisine with a fresh set of eyes. Particularly, as a vegan, I am excited to experience some of the latest street food developments, and really do look forward to exploring the world of curry during my next visit to the UK. Thanks David, for opening our eyes!
Fantastic, personal tour of London
My partner and I spent a fantastic day with David in London. He was extremely knowledgeable about all of the sites we visited and filled our day with exciting adventure! Especially areas we would have never dreamed of being able to access! In addition, David was incredibly fun. Wish we had time for a second day.
Finally, a word from the man himself…